The specialized workshop of Pantazis Cars offers you many Service options for your car
Find out about the service and repair services of your vehicle
Oil replacement for proper lubrication of the engine and individual moving parts.
Oil filter replacement so that the lubricant is maintained in excellent condition until the next change
Air filter replacement to improve engine performance, improve fuel economy and prevent dust particles from entering the engine.
Gasoline filter replacement
Check and replace the valve on the transmission
Spark plug replacement so that the car can perform to the maximum while maintaining fuel economy levels according to the manufacturer
Diagnostic test with digital devices
We have special machines, equipment and tools for the correct diagnosis of your car, which in combination with the many years of experience of our staff, offer safety and guarantee for you and your car. Car faults are usually shown on the respective instrument panel displays, but require thorough inspection using each manufacturer's technology systems and instruction manual.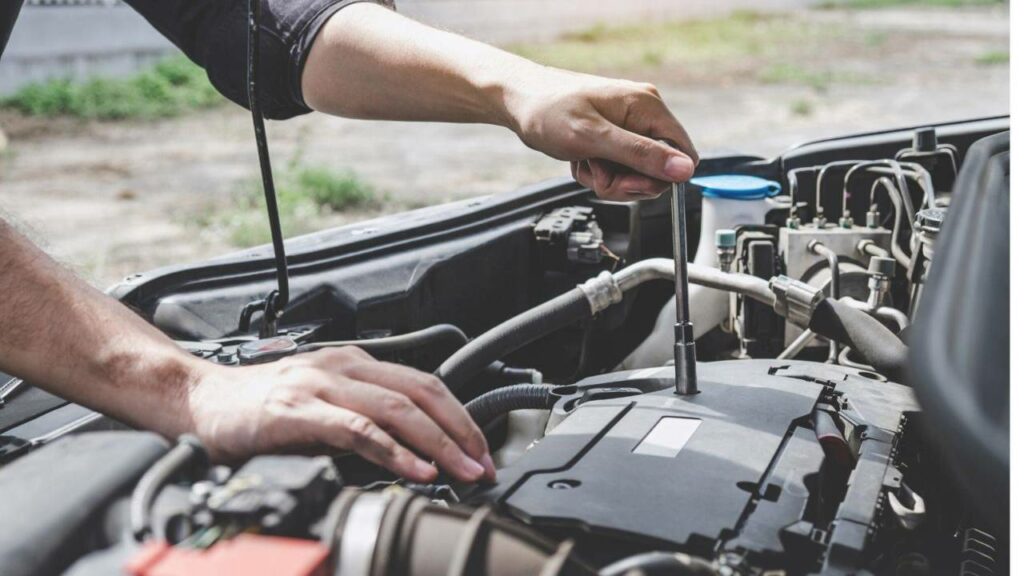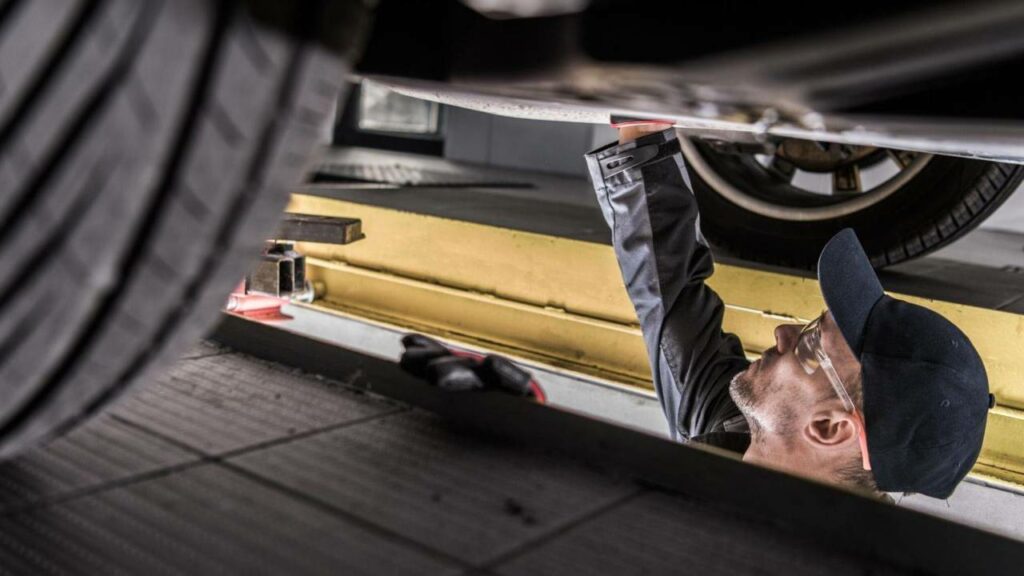 Repairs and replacements are made as appropriate in all mechanical parts of the car. Genuine spare parts are used depending on the case and after consultation with the car owner.

More details regarding the individual systems of your car:


Engine replacement or repair parts and spare parts:
Intake valves, exhaust valves, caps, camshaft, straps, camshaft belt, pistons, mirror, gears, pushrods, cocks, flanges, high and low pressure hoses. Also change in sensors, cleaning or replacement of injectors, turbine, pistons, crankshaft, springs and much more.
In addition, general repair, rectification, change of the lid, change of seals and flanges are carried out.

Transmission system:
Repair or replacement of transmissions, gears, disc plate, turtle, differential, gearbox, change to half-axle bumper axles and other components.

Suspension system:
Suspensions, shock absorbers and springs hard, medium, soft depending on the type of car and the wishes of the owner.

Steering system:
Hydraulic steering wheel, hanger, clutch, seals, tip bars, roller bearings and other liquids.

Cooling system:
Thermostats, water cooler, air cooler, oil cooler, paraffin, pipes, seals, etc.

Braking system:
Brakes, pads, zippers, ABS, high pressure hoses, sensors, brake fluid and more.

Exhaust system:
Exhausts, manifold, Lambda sensor.

Passenger cabin ventilation system:
Aircondition, radiators, air conditioning, freon and cabin filters.