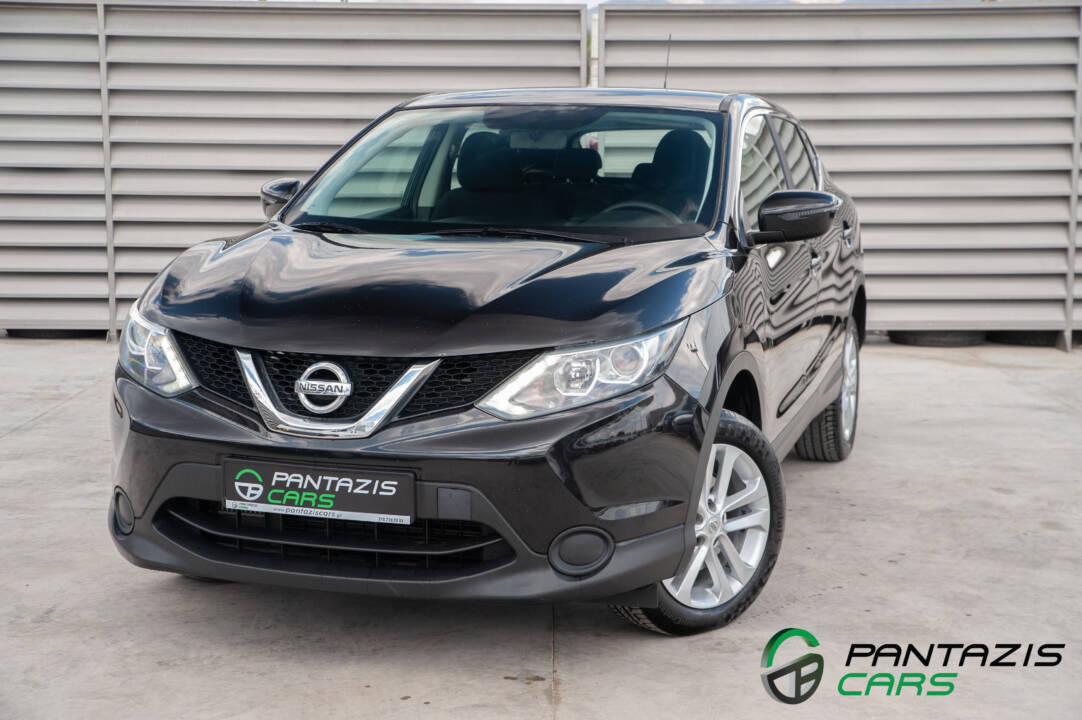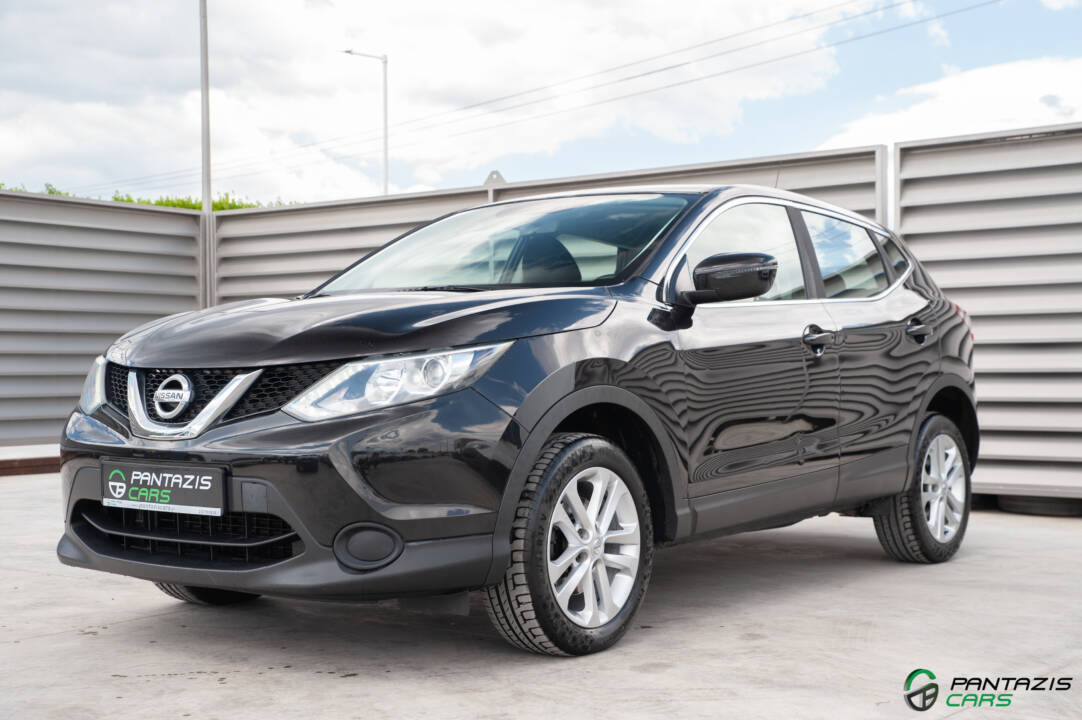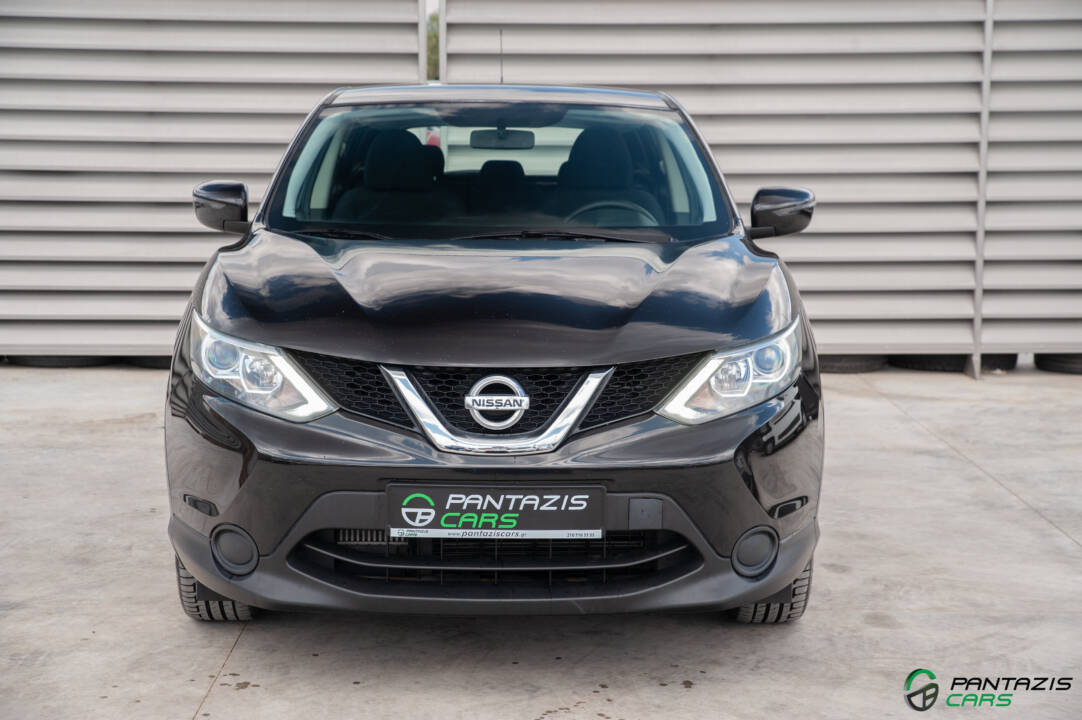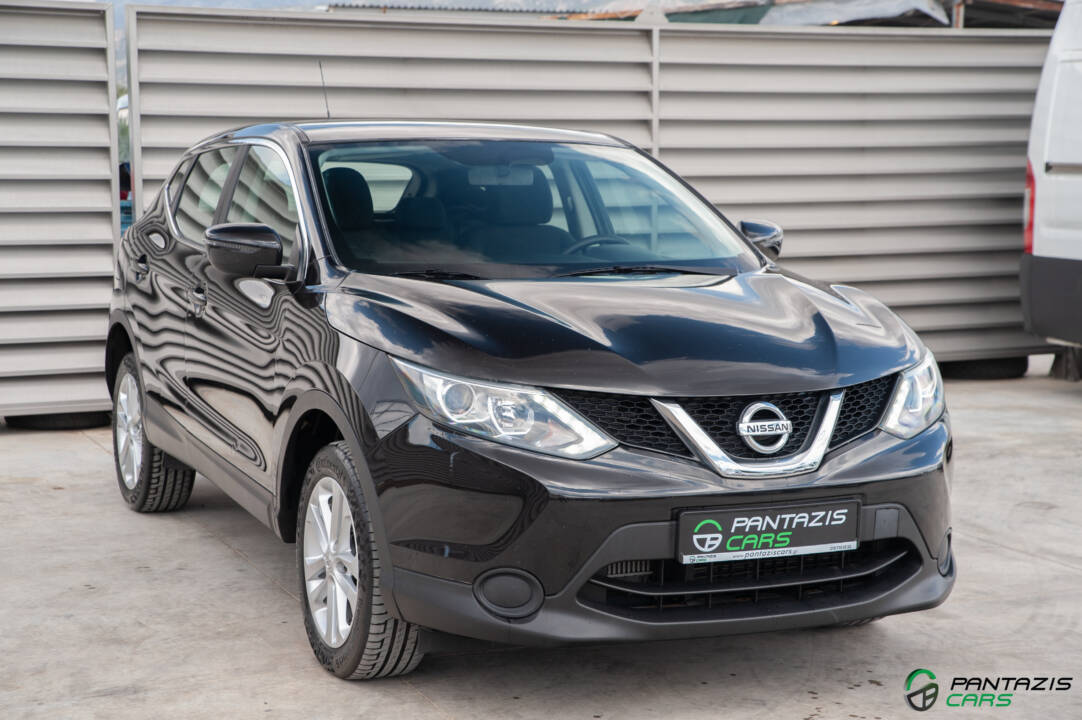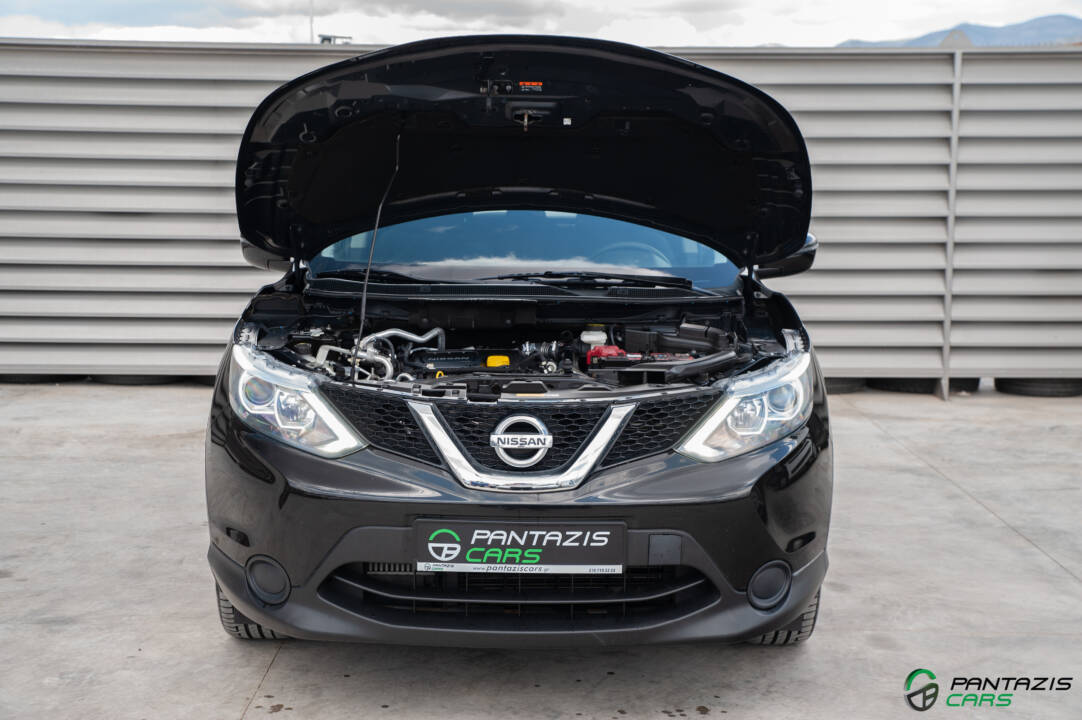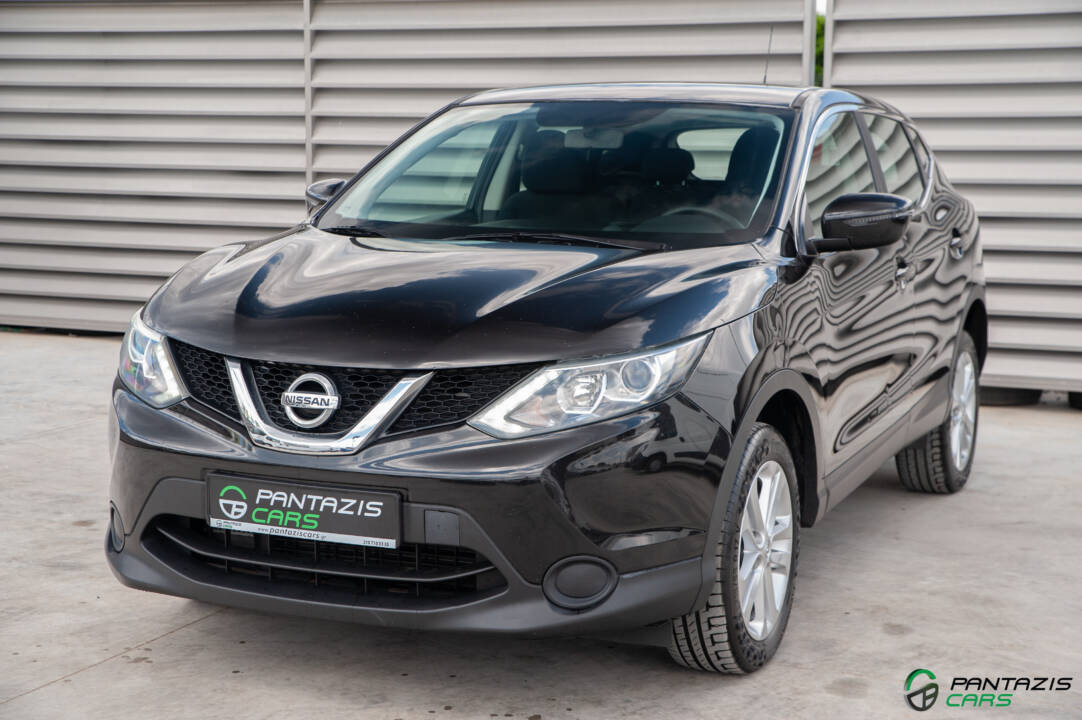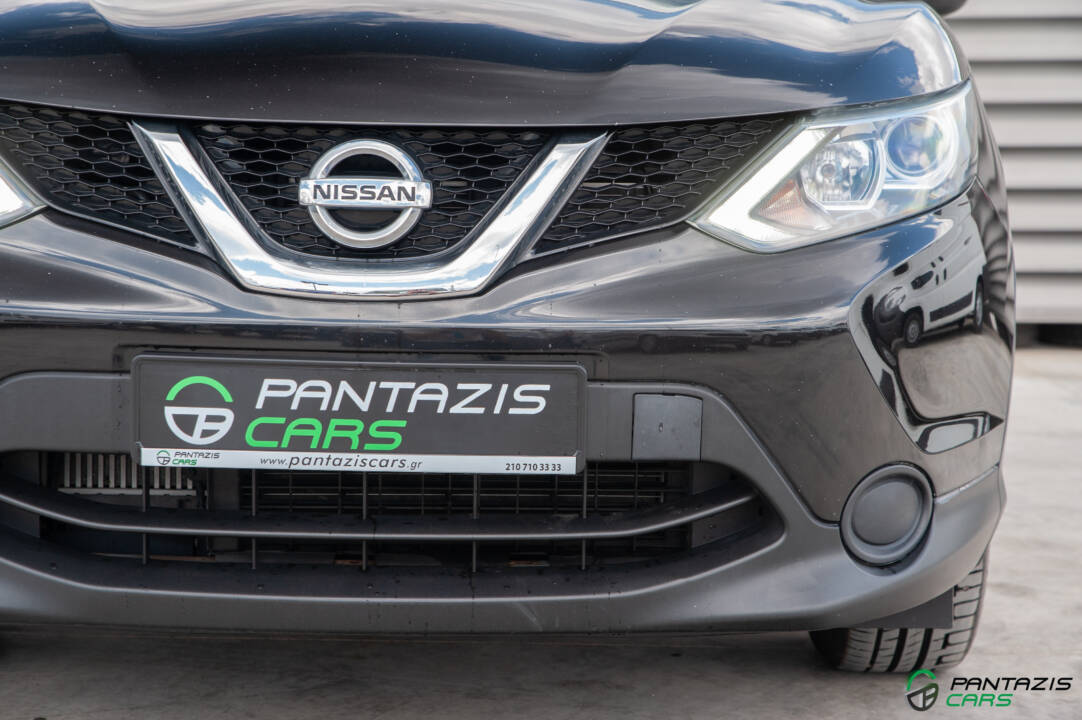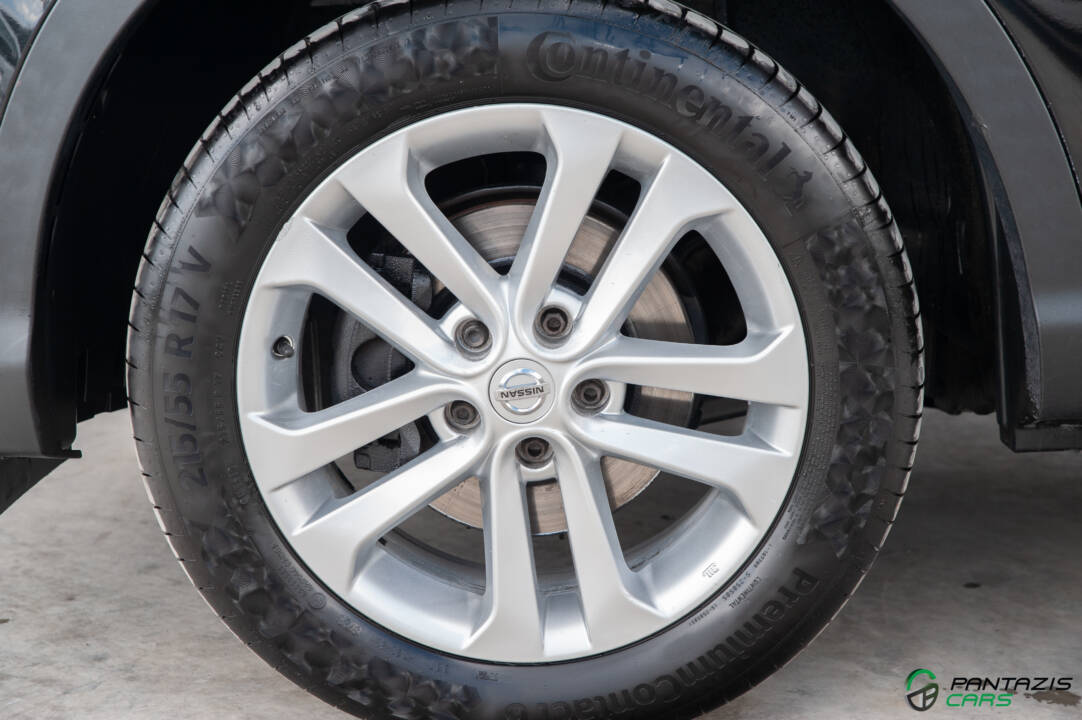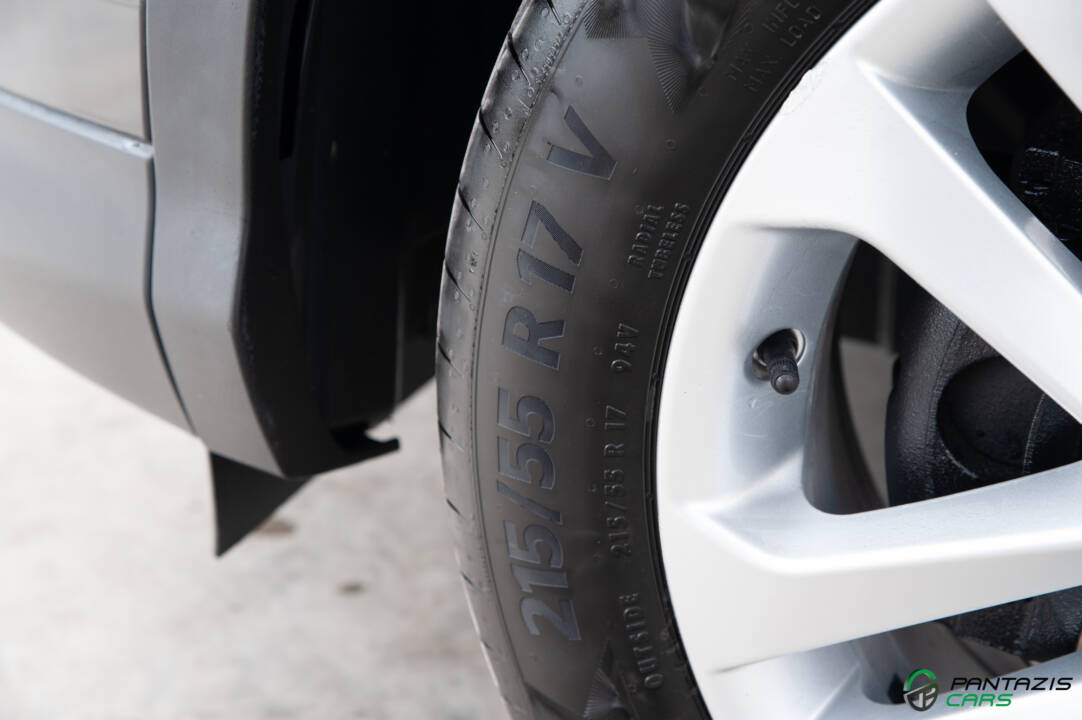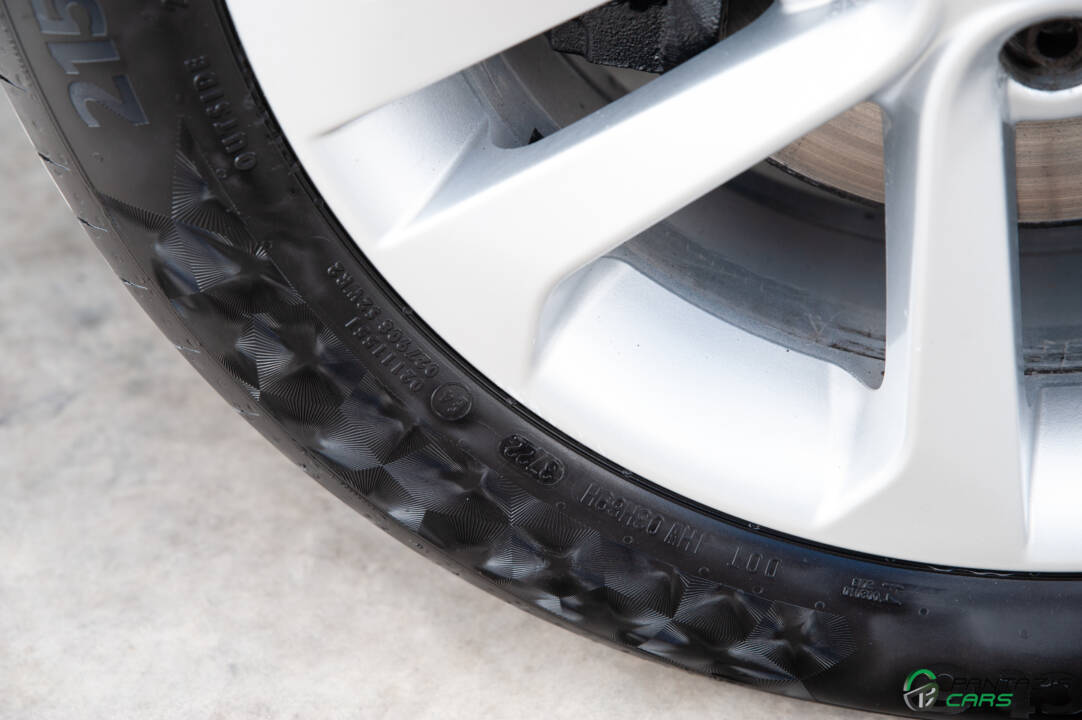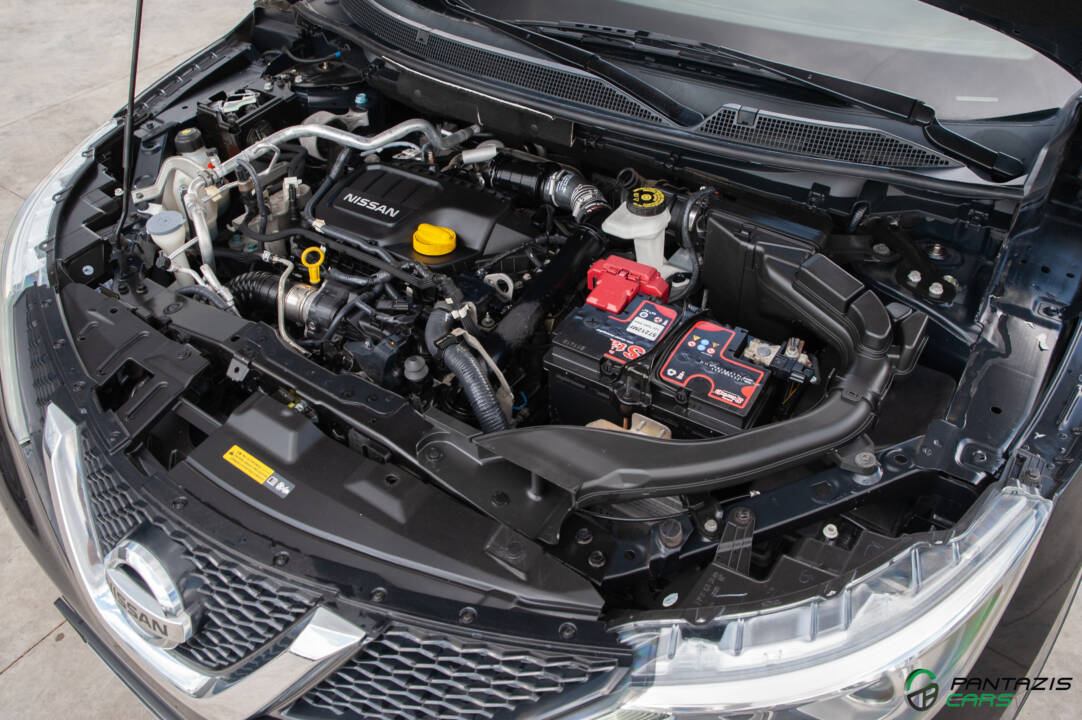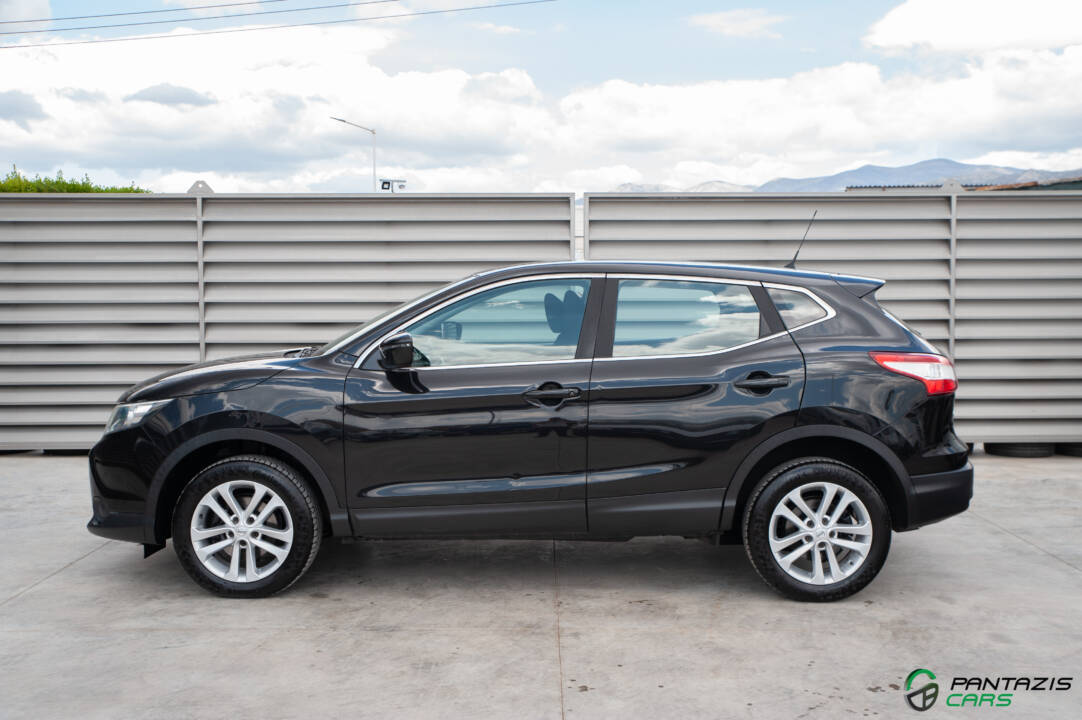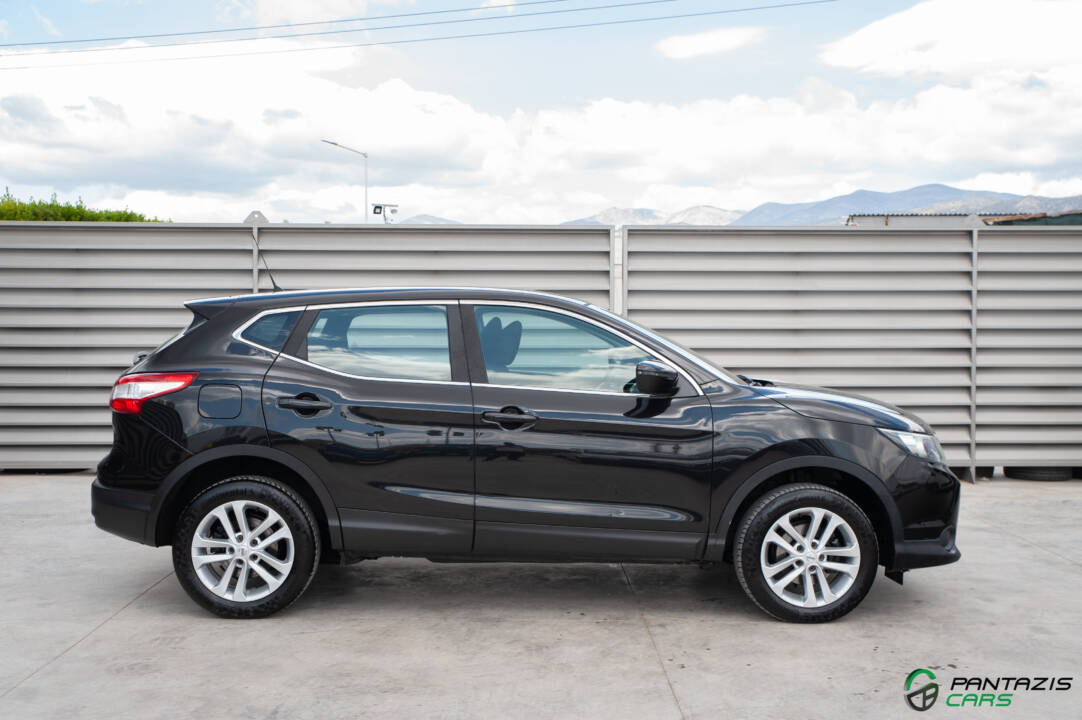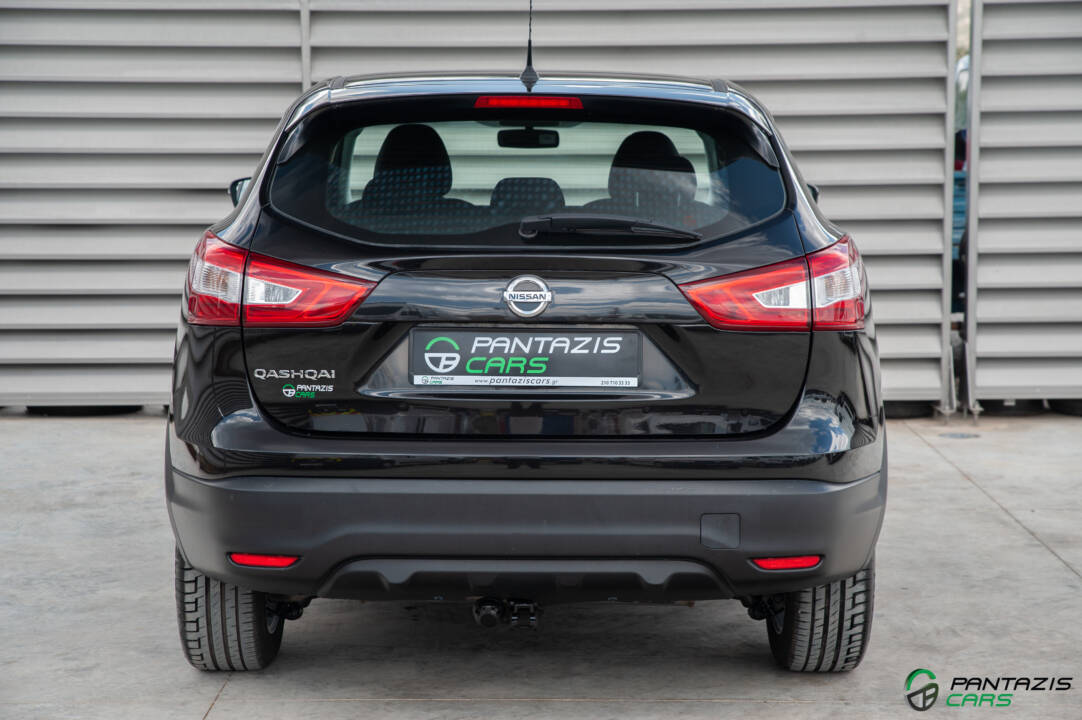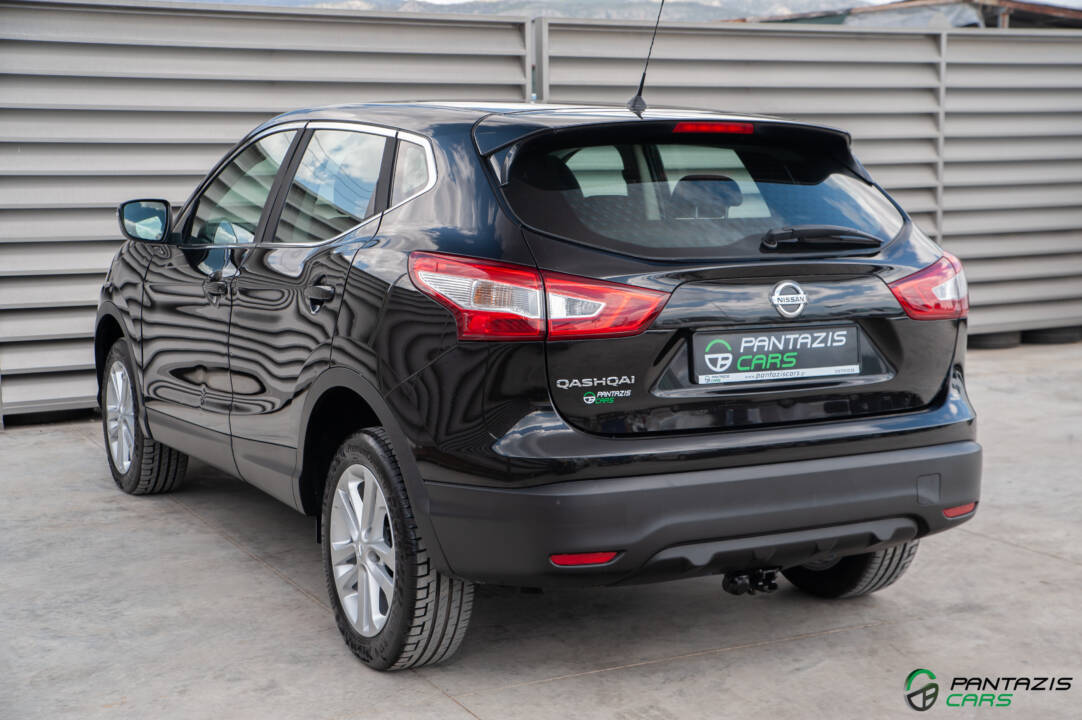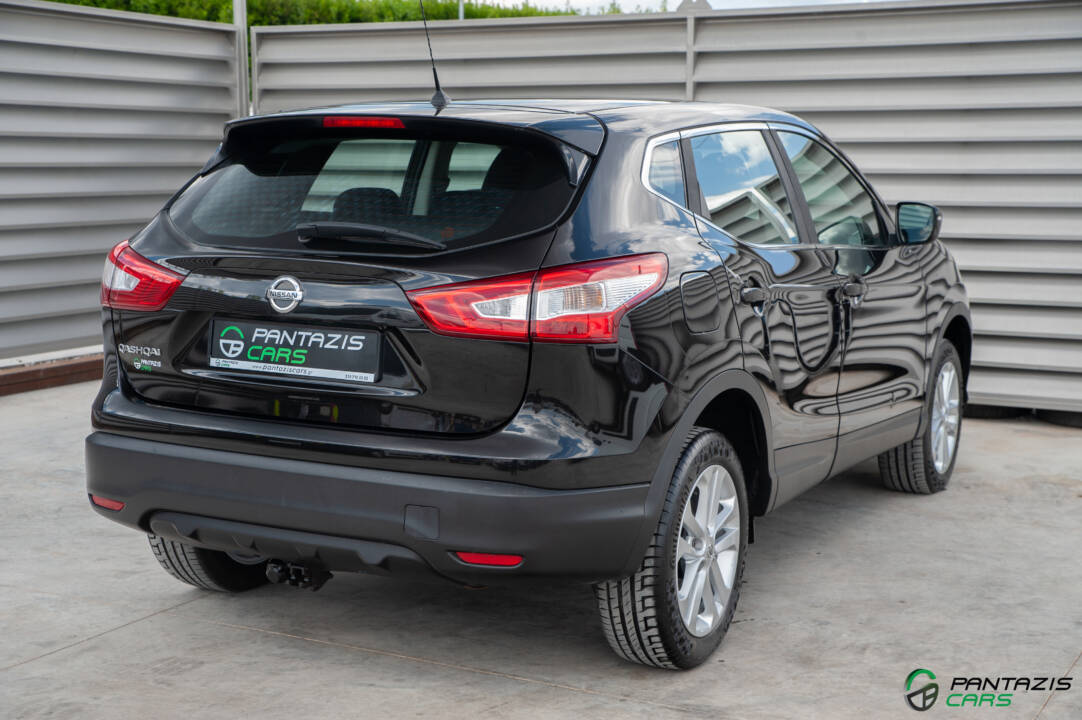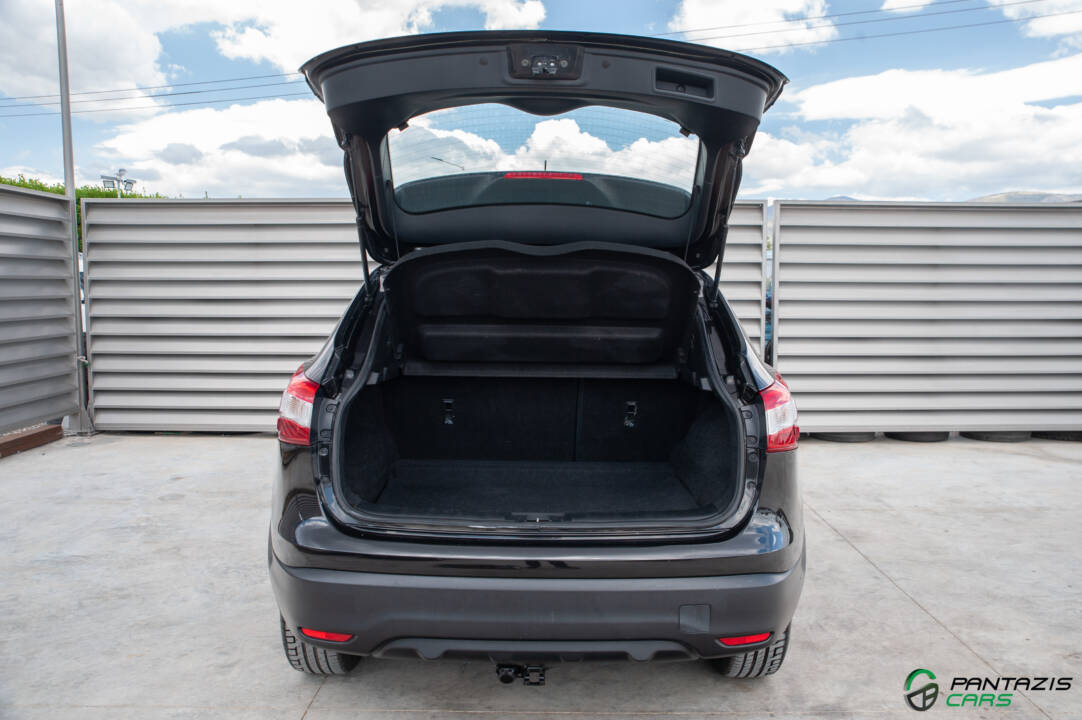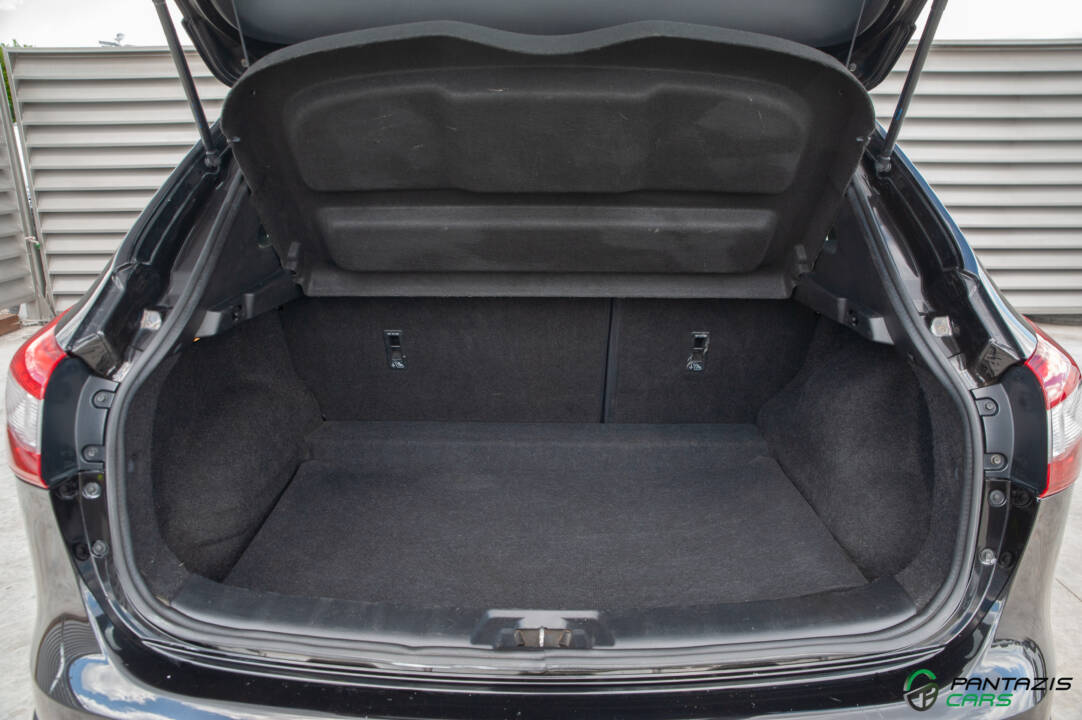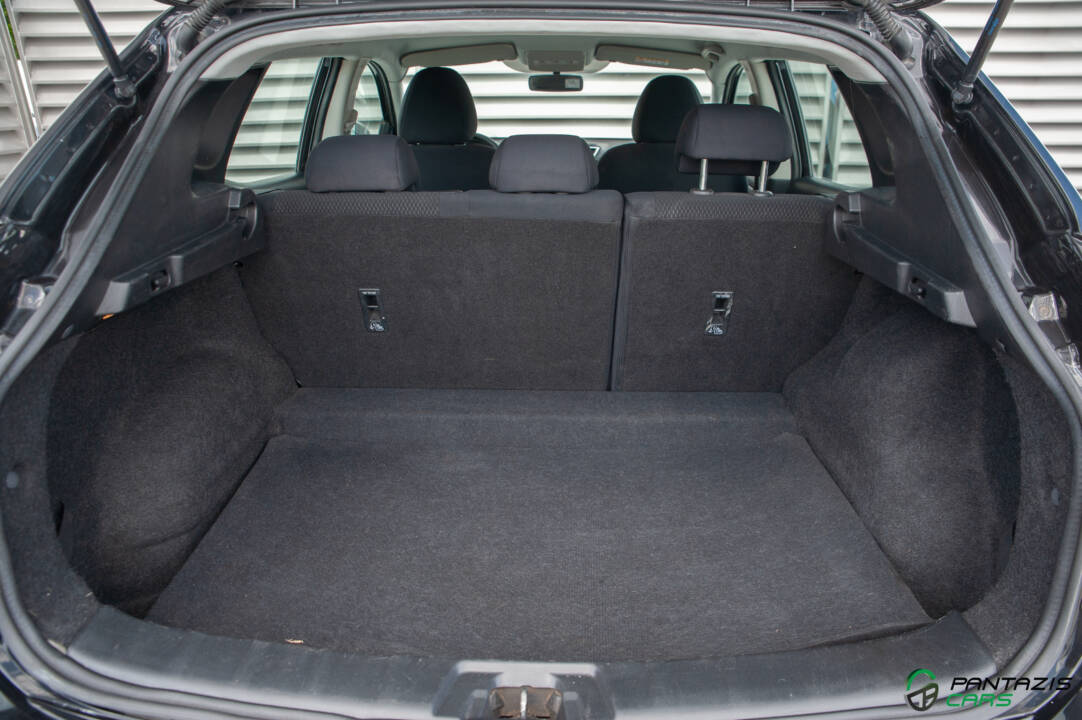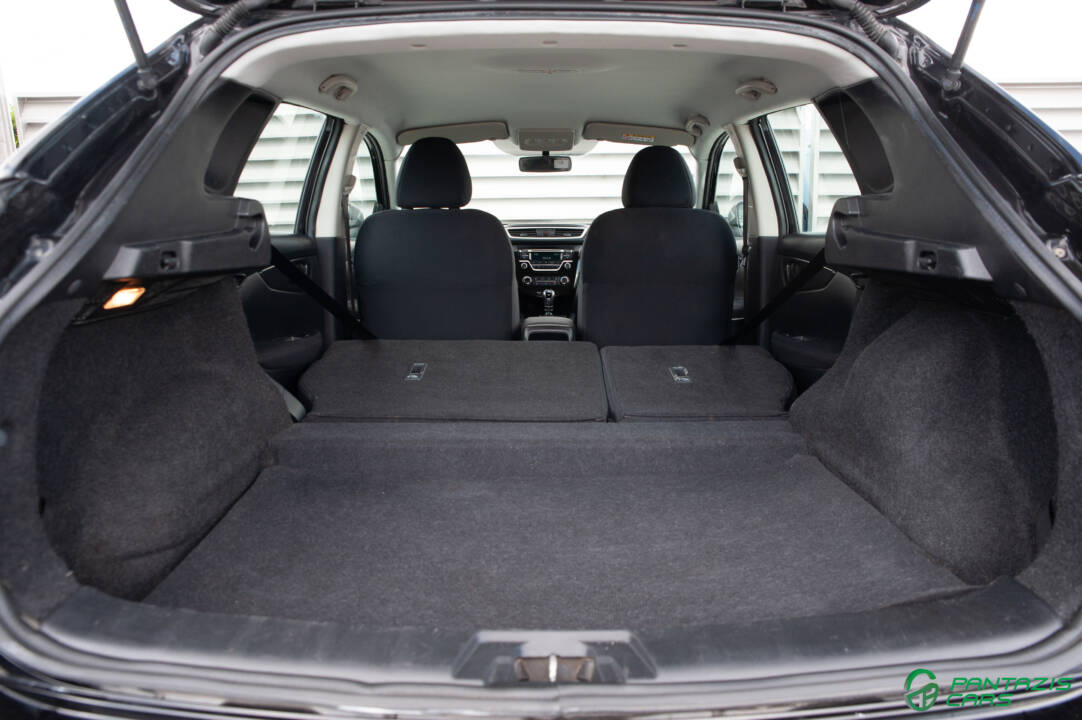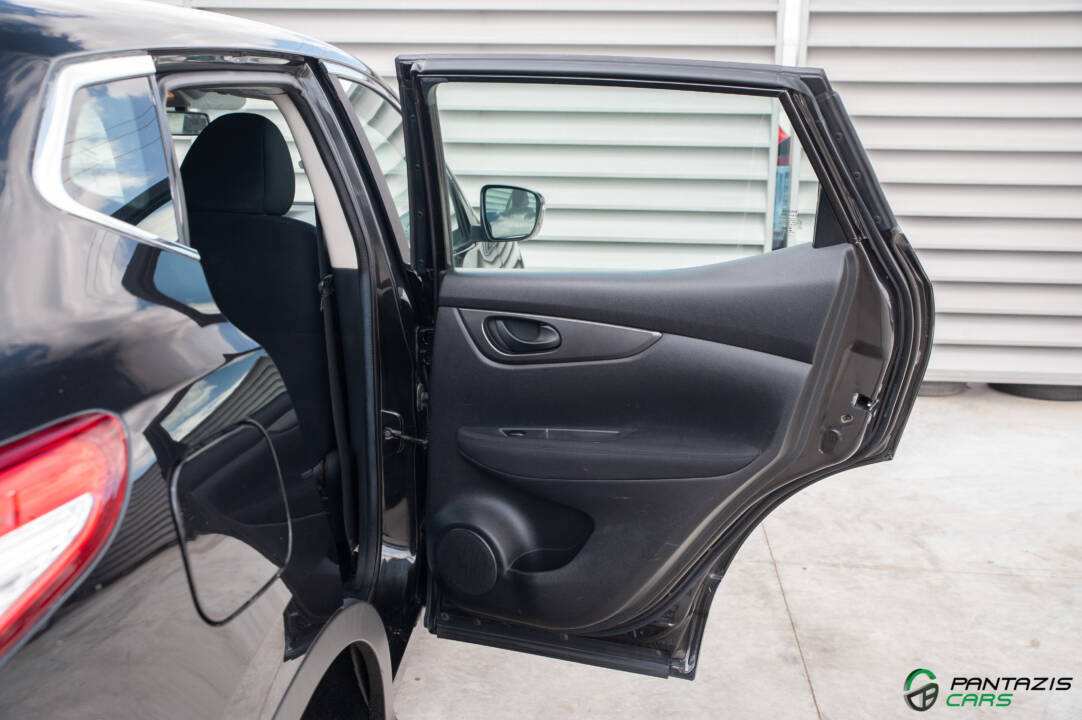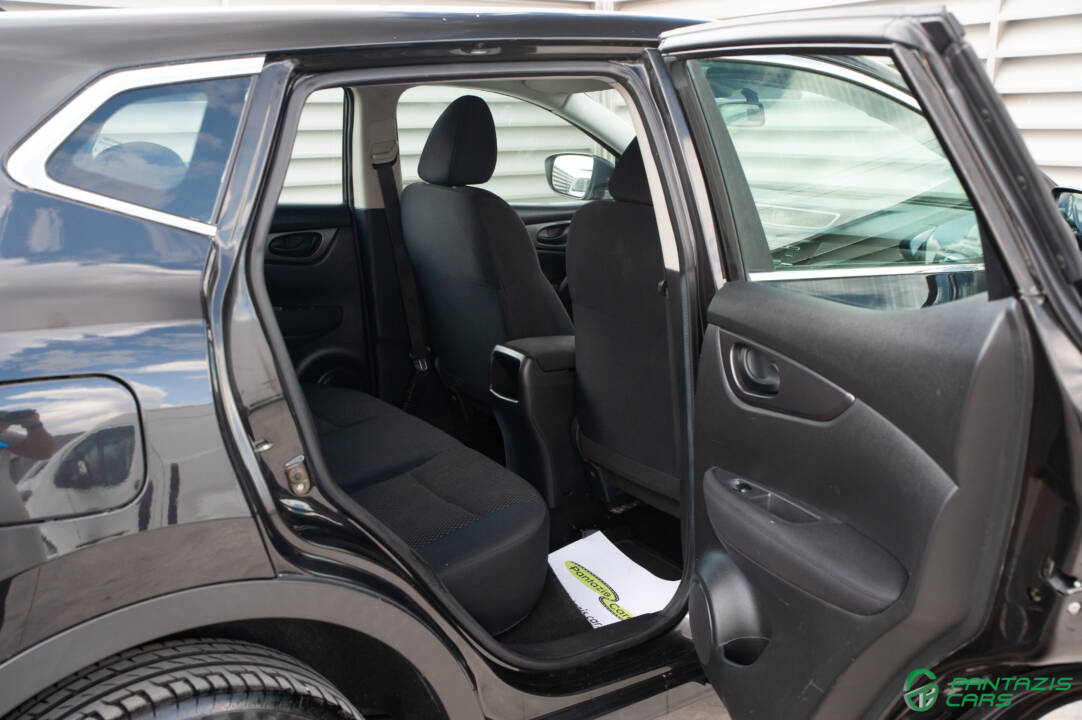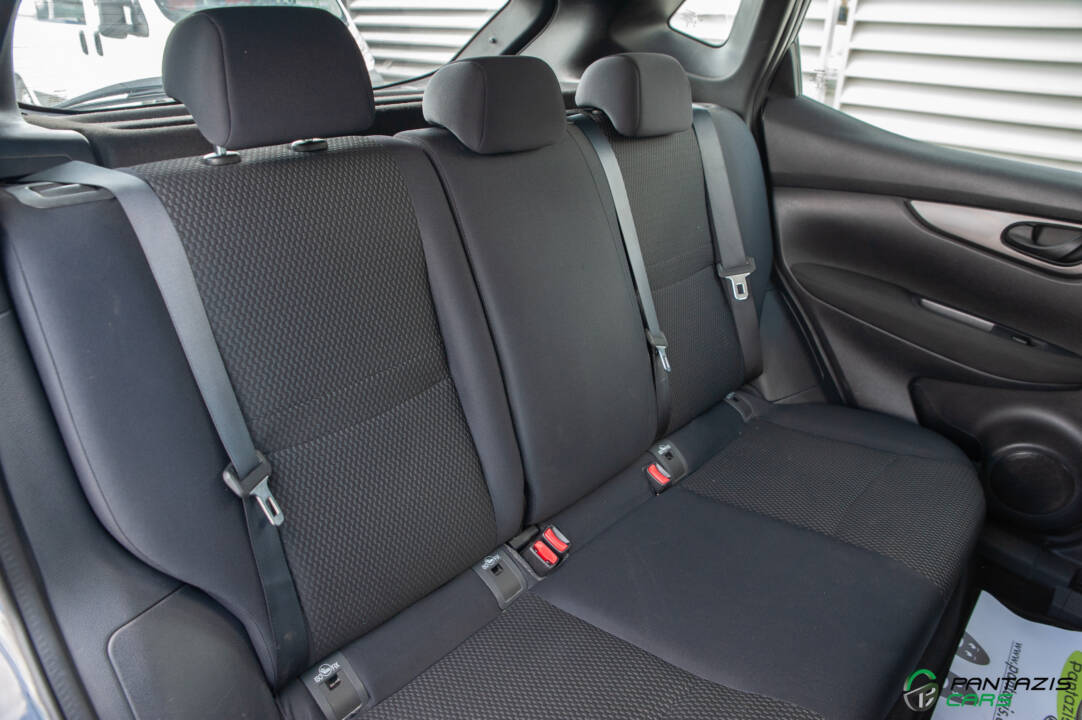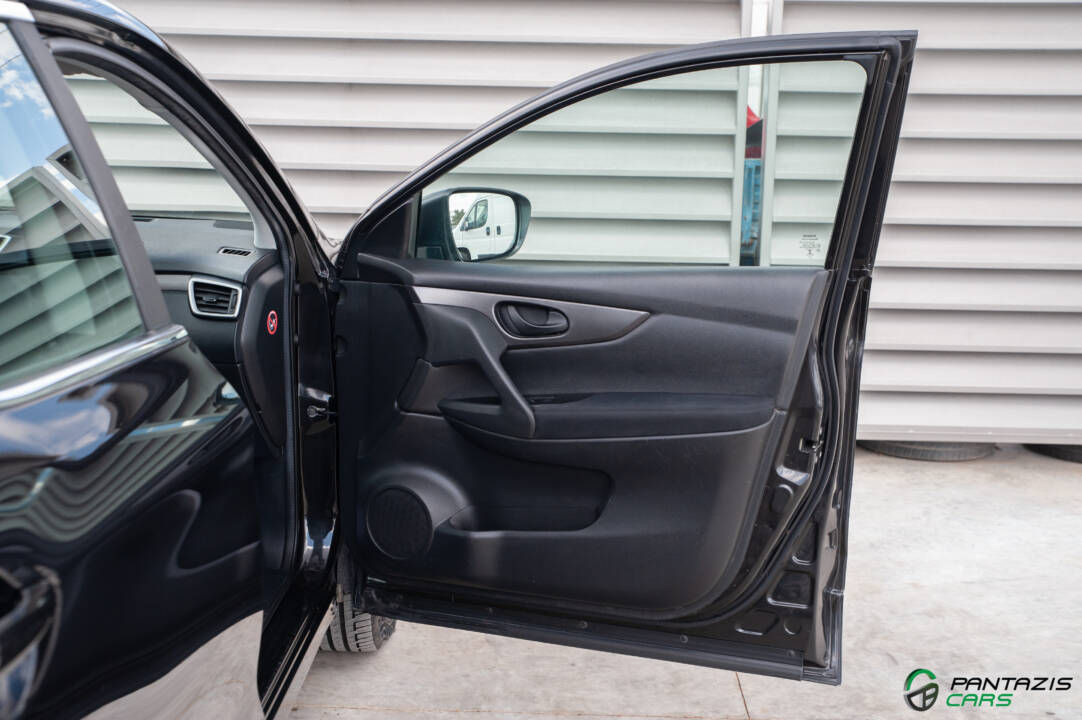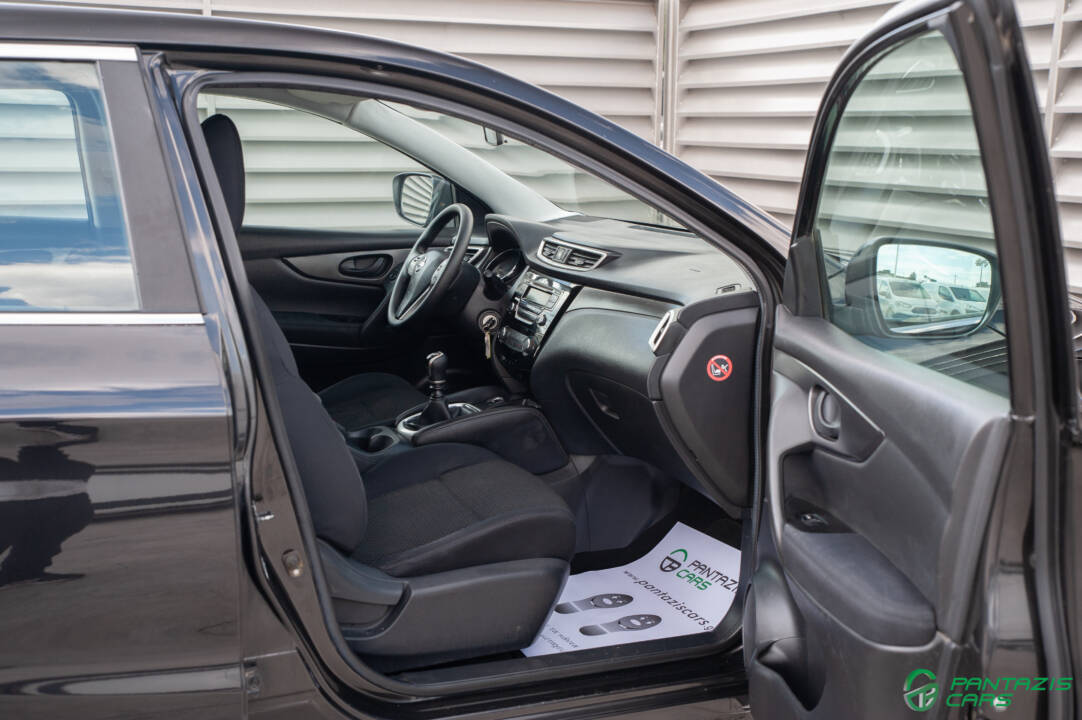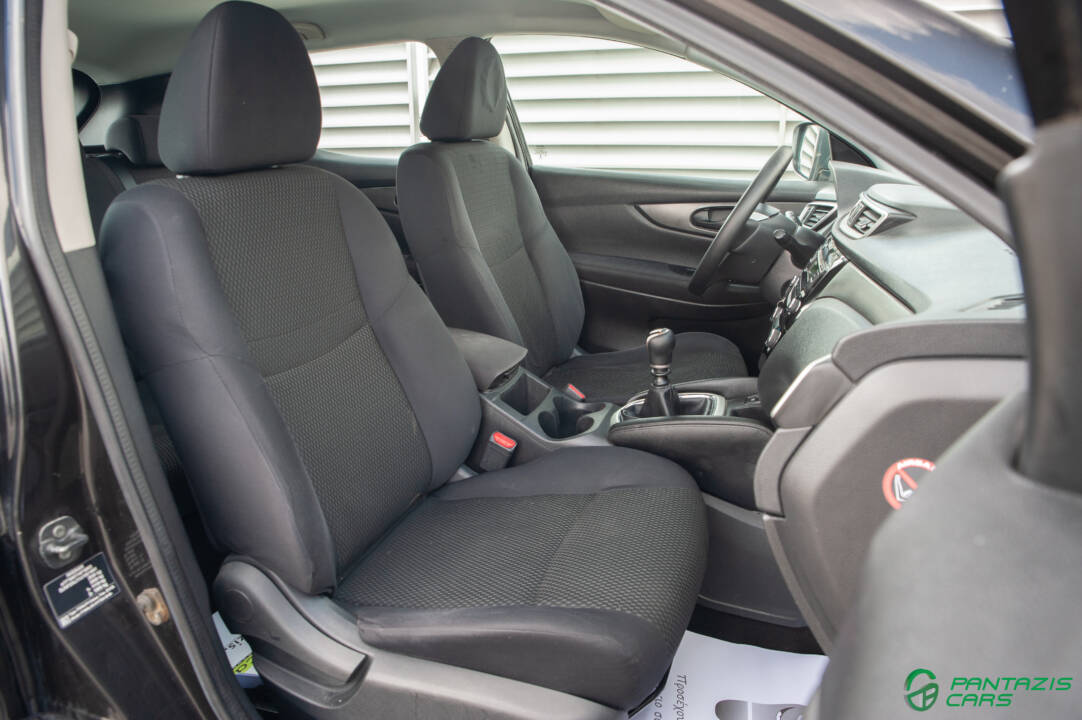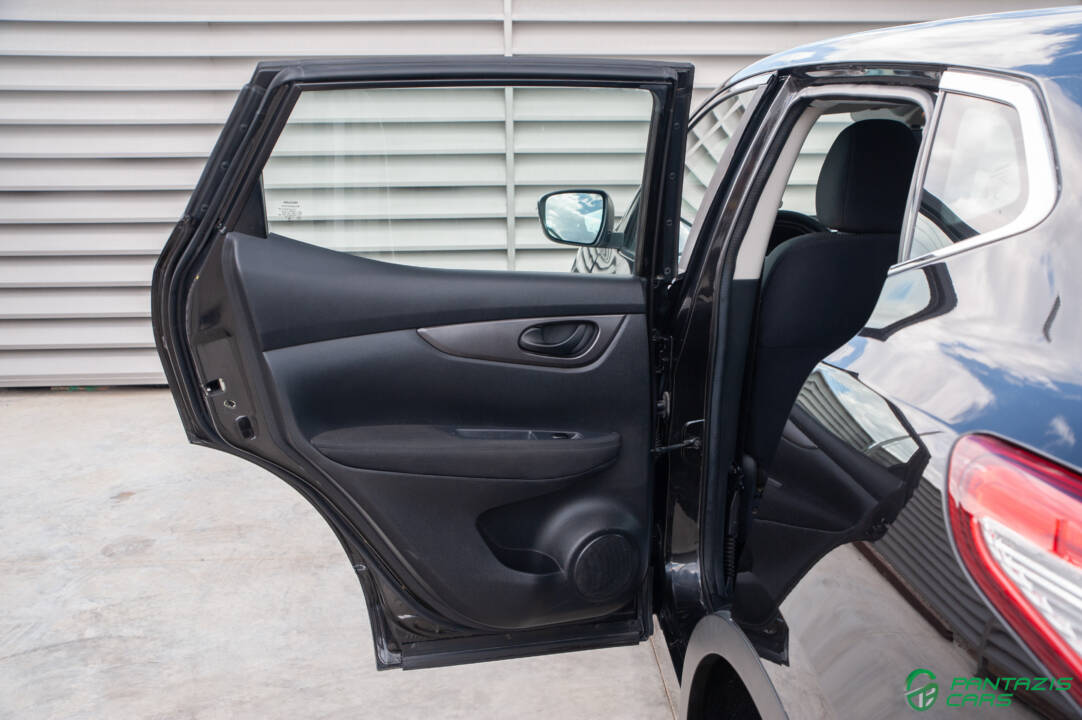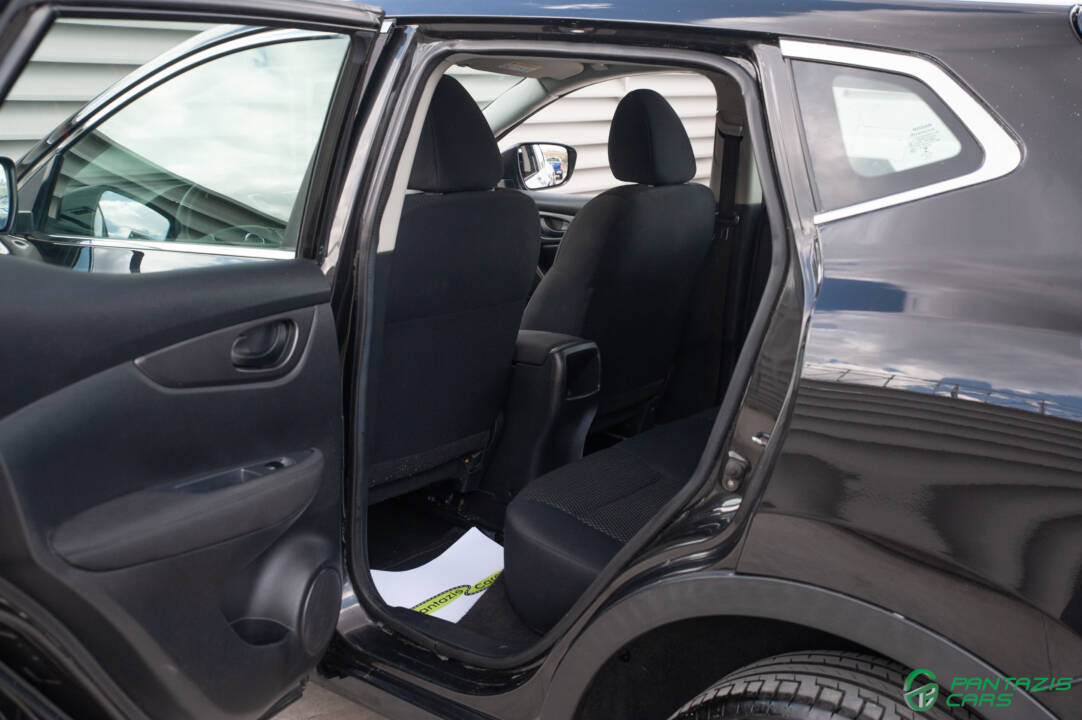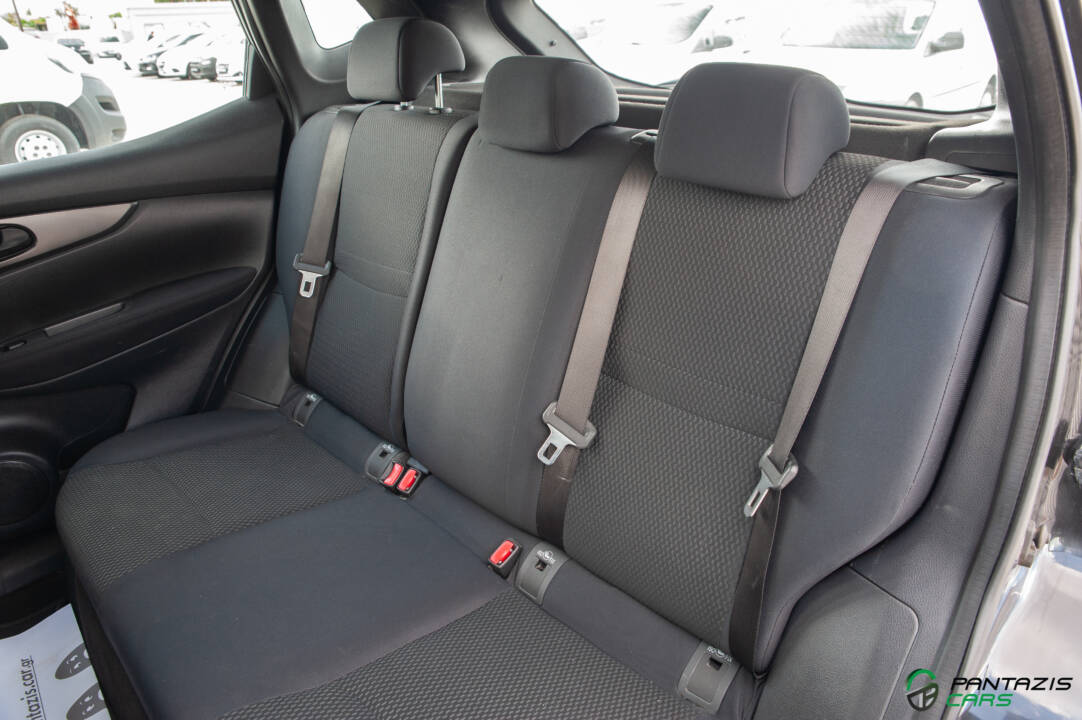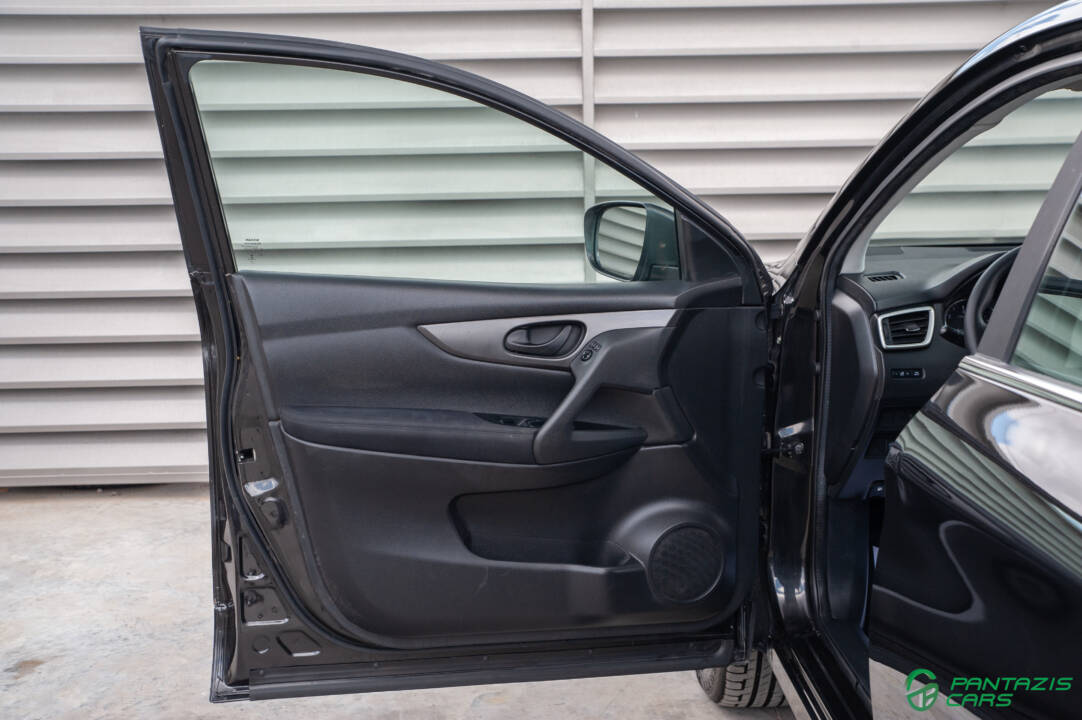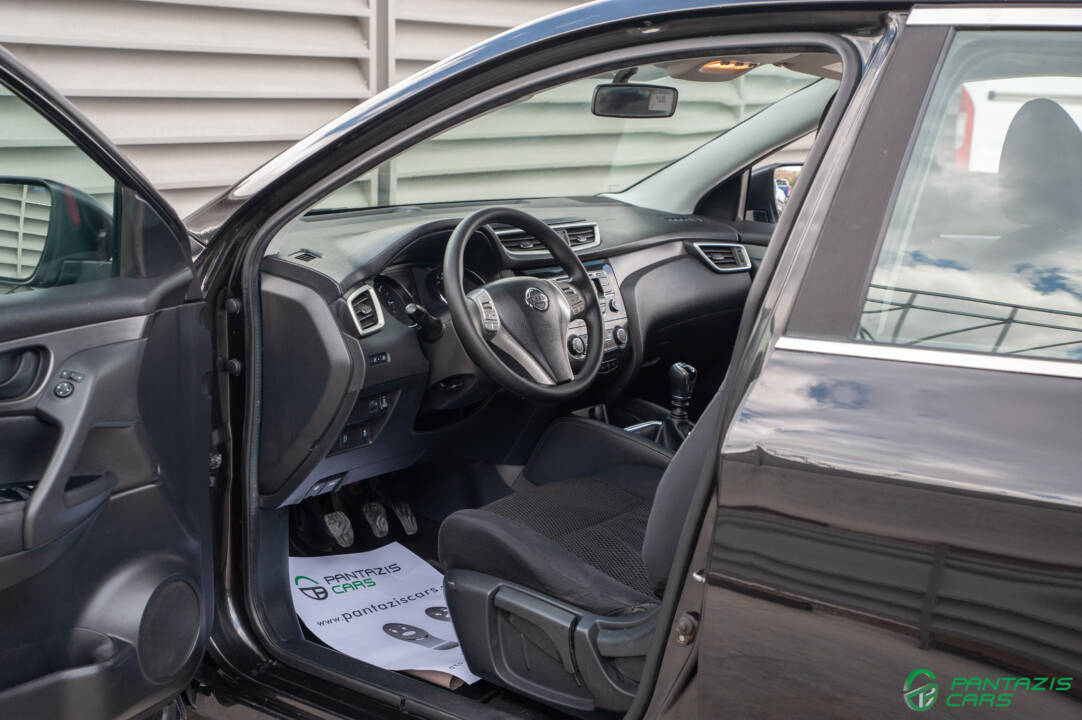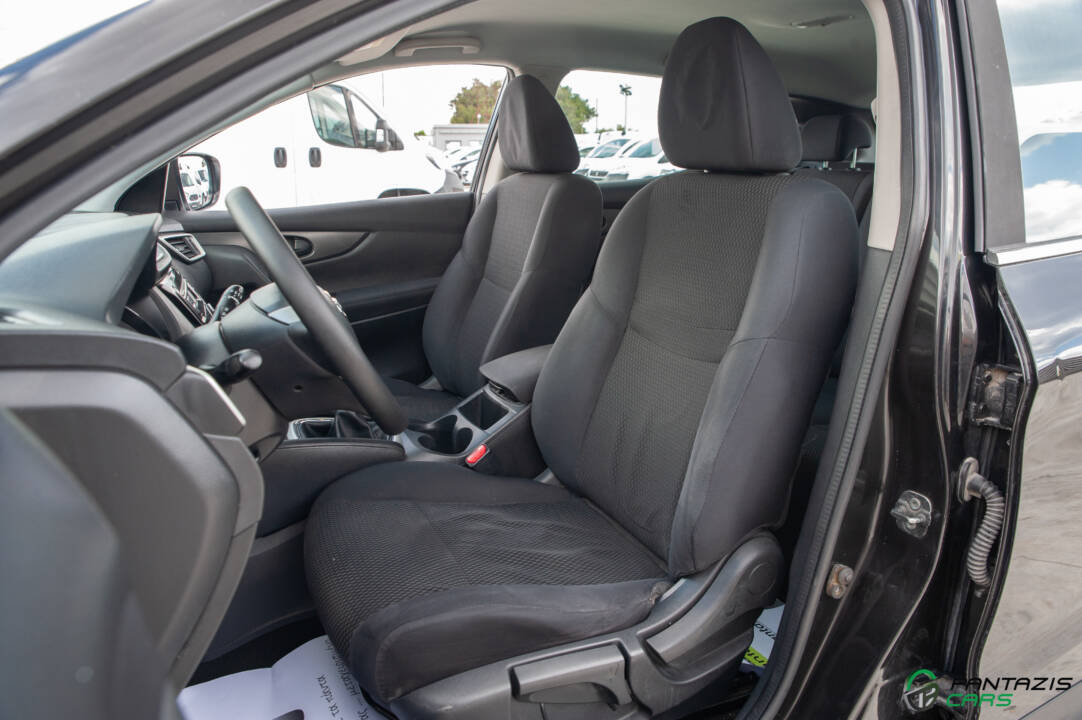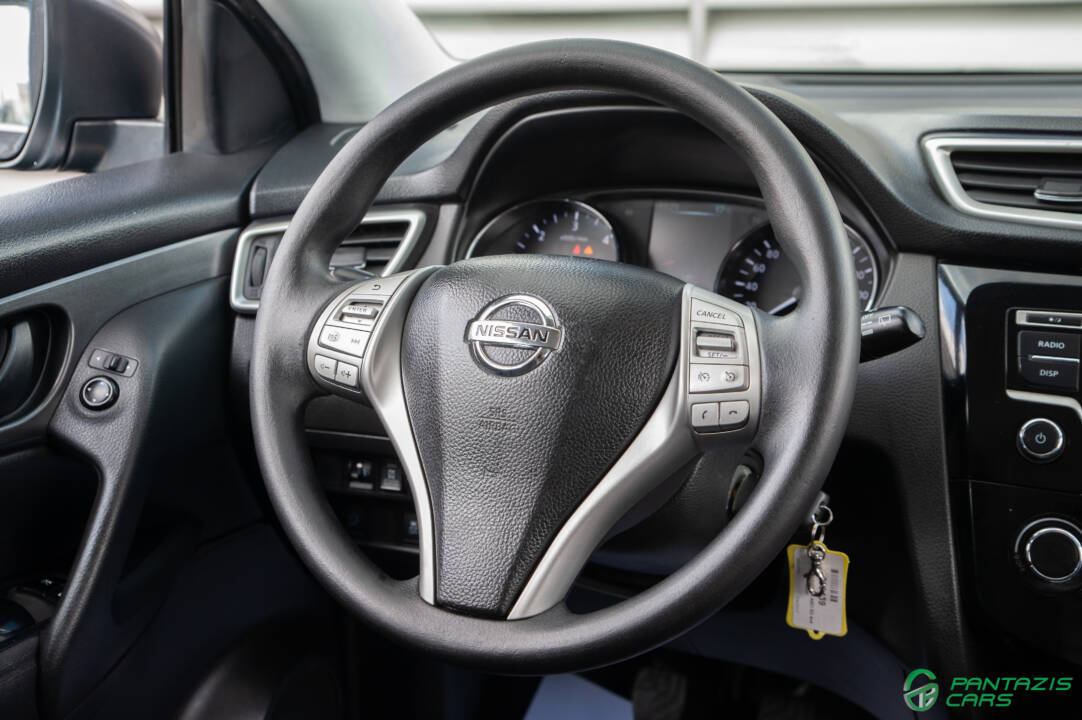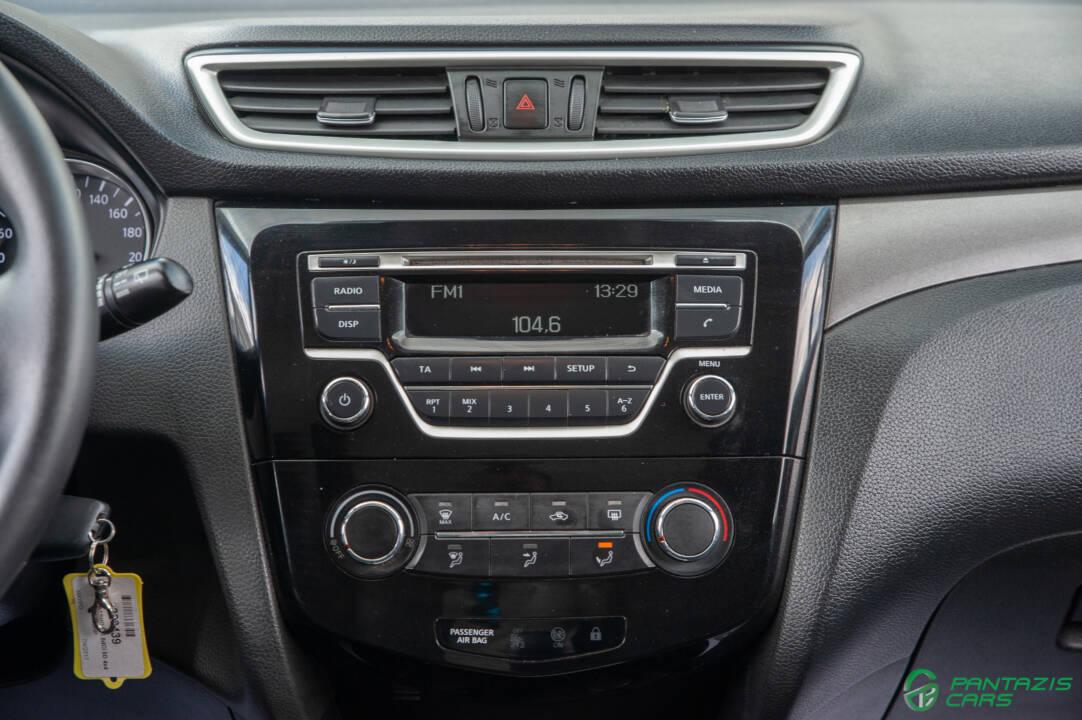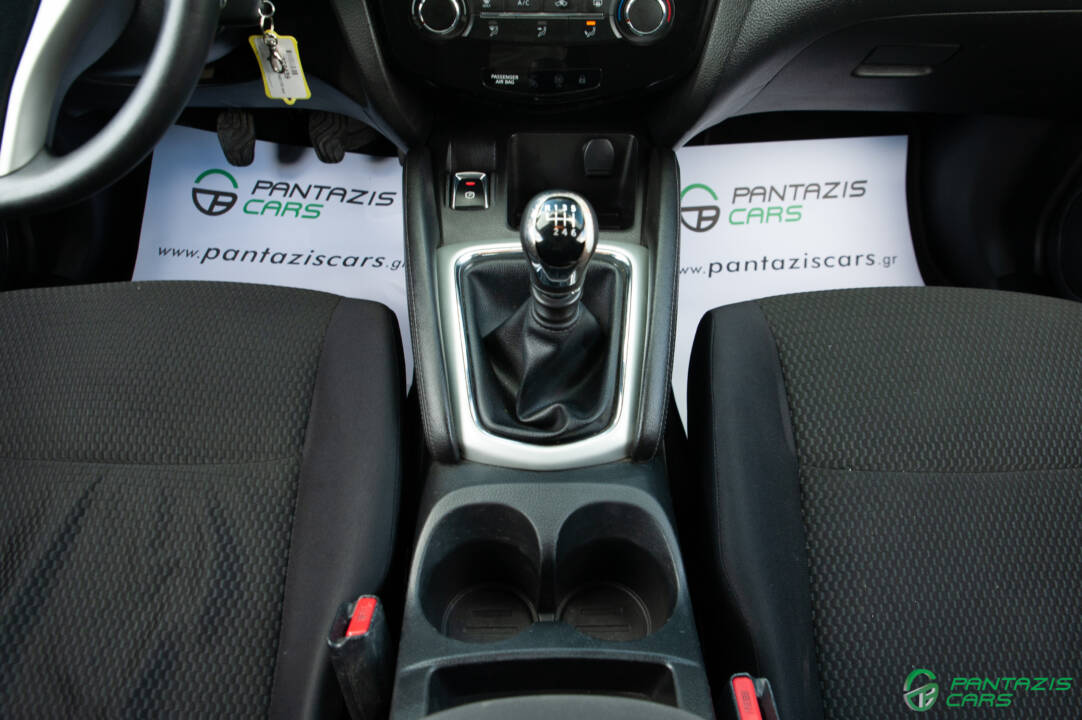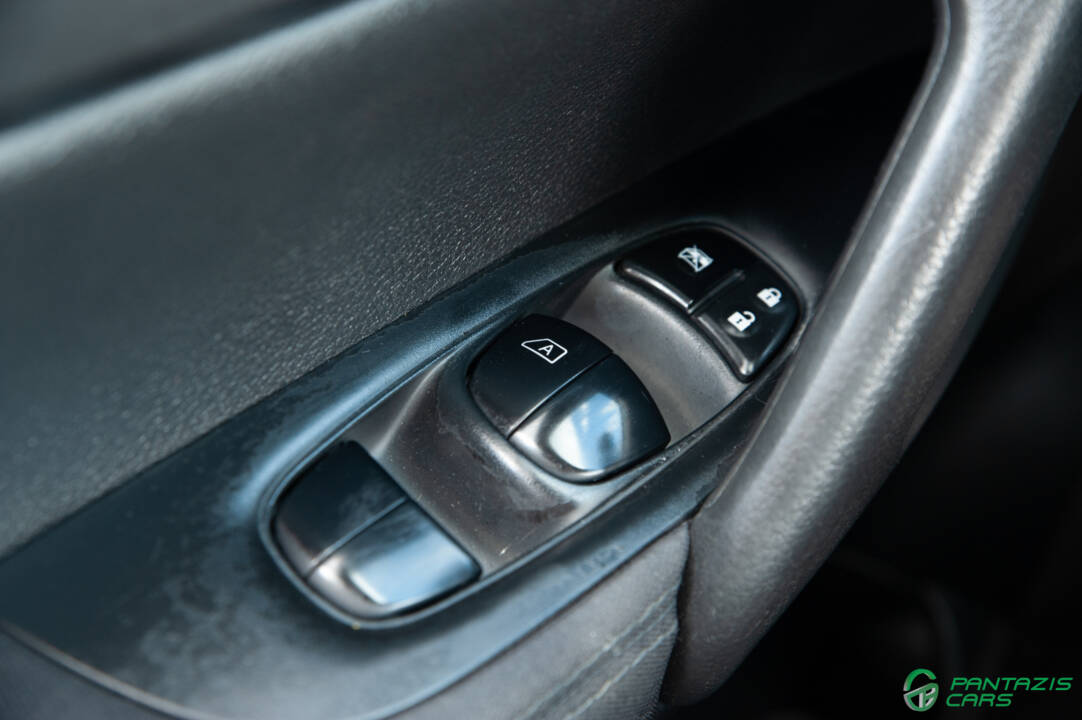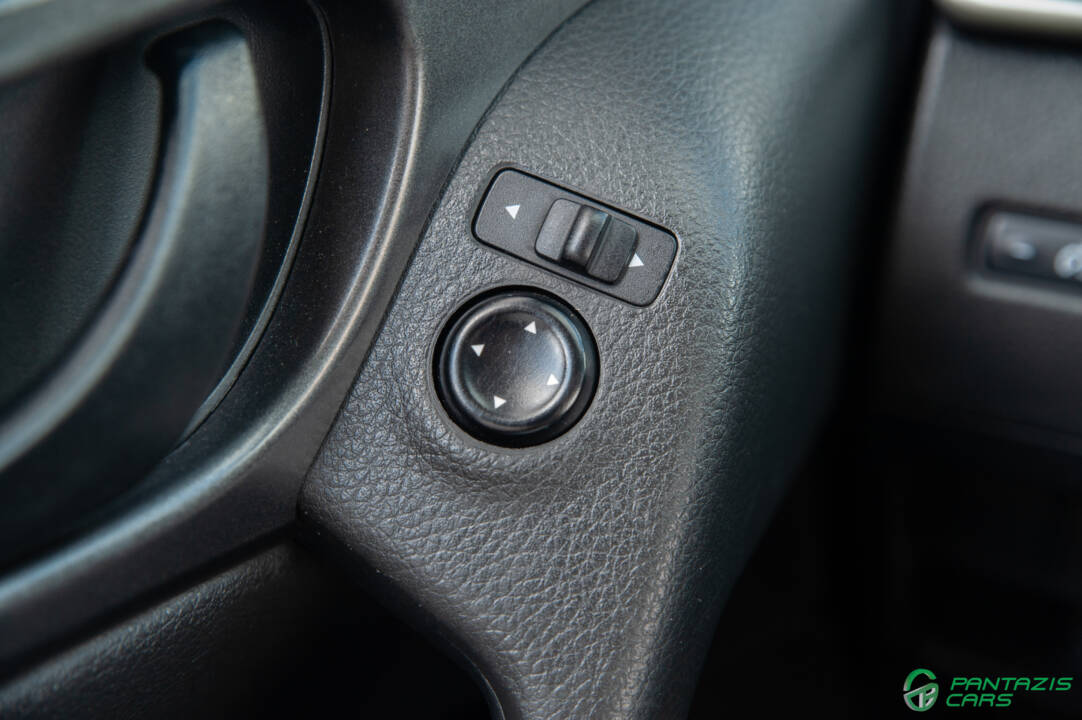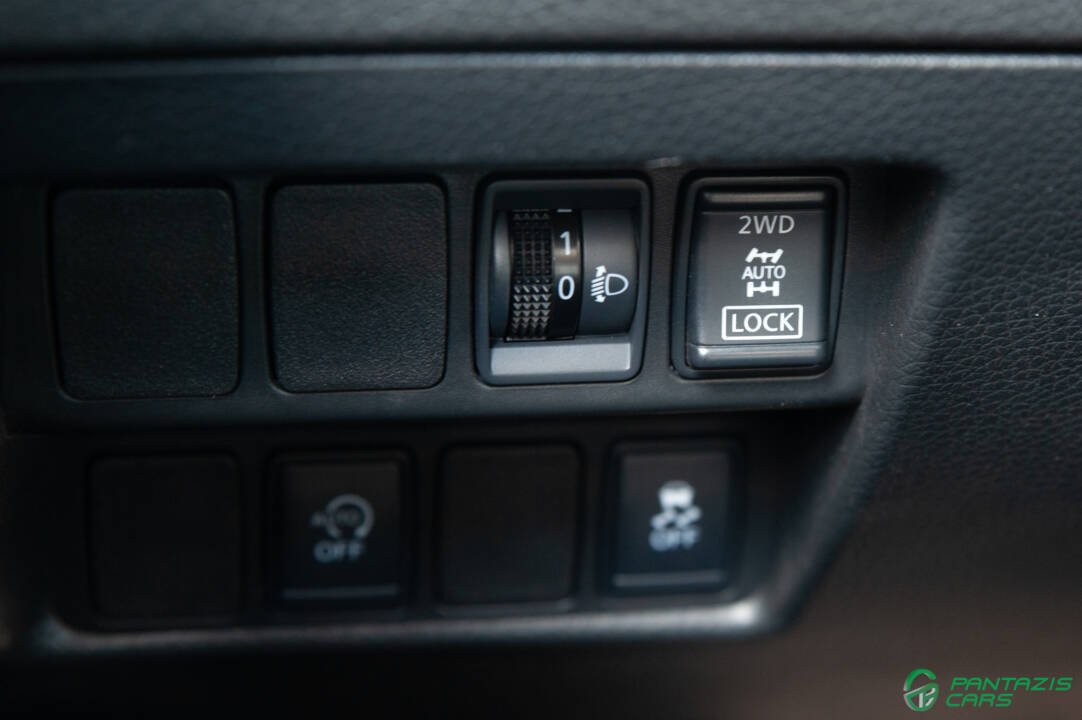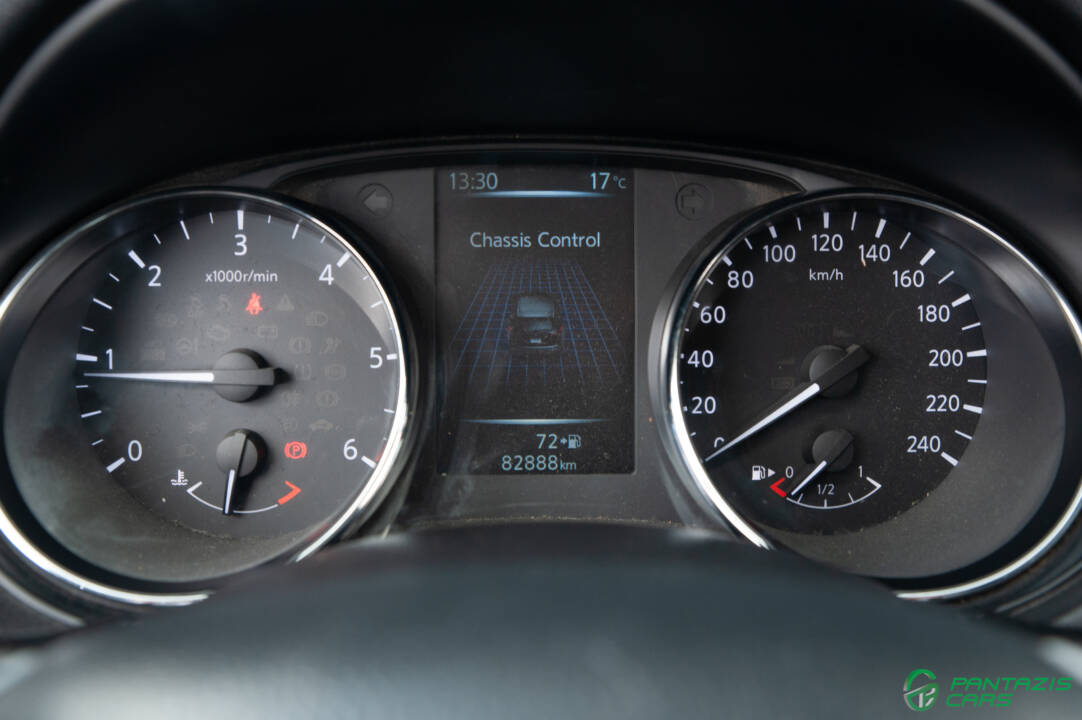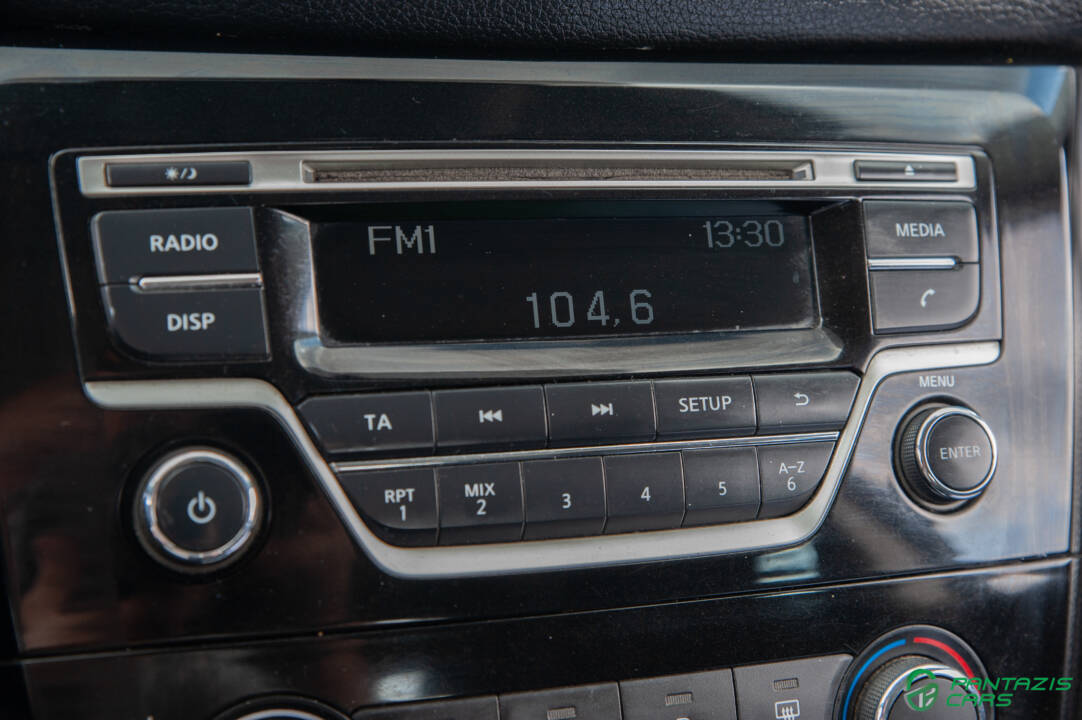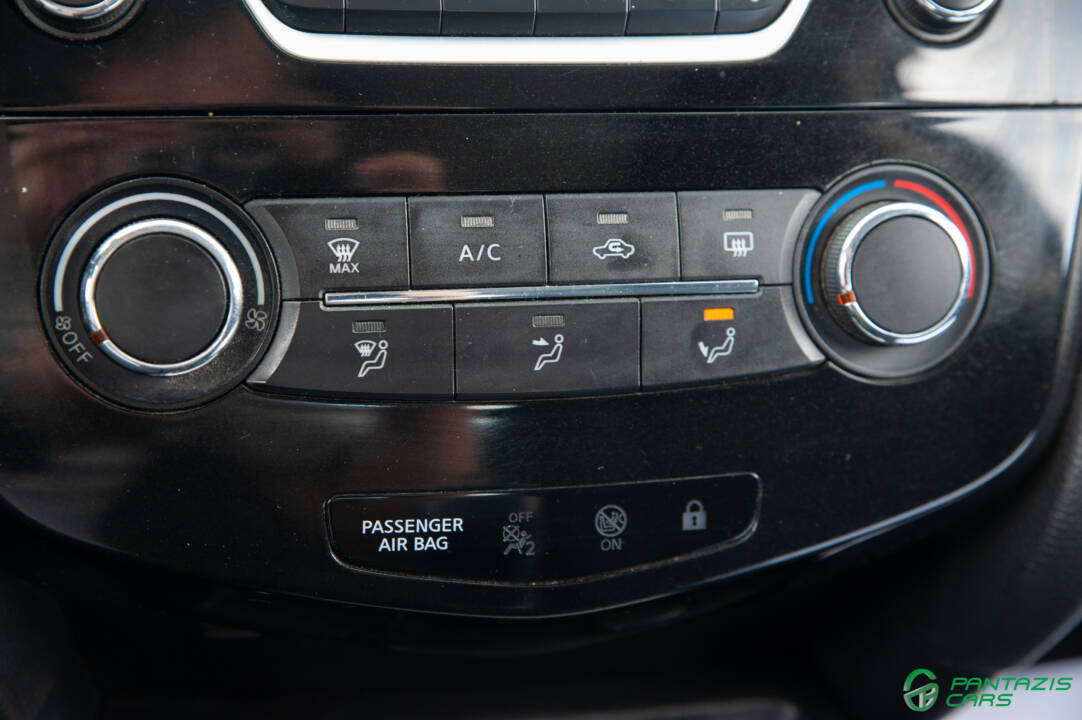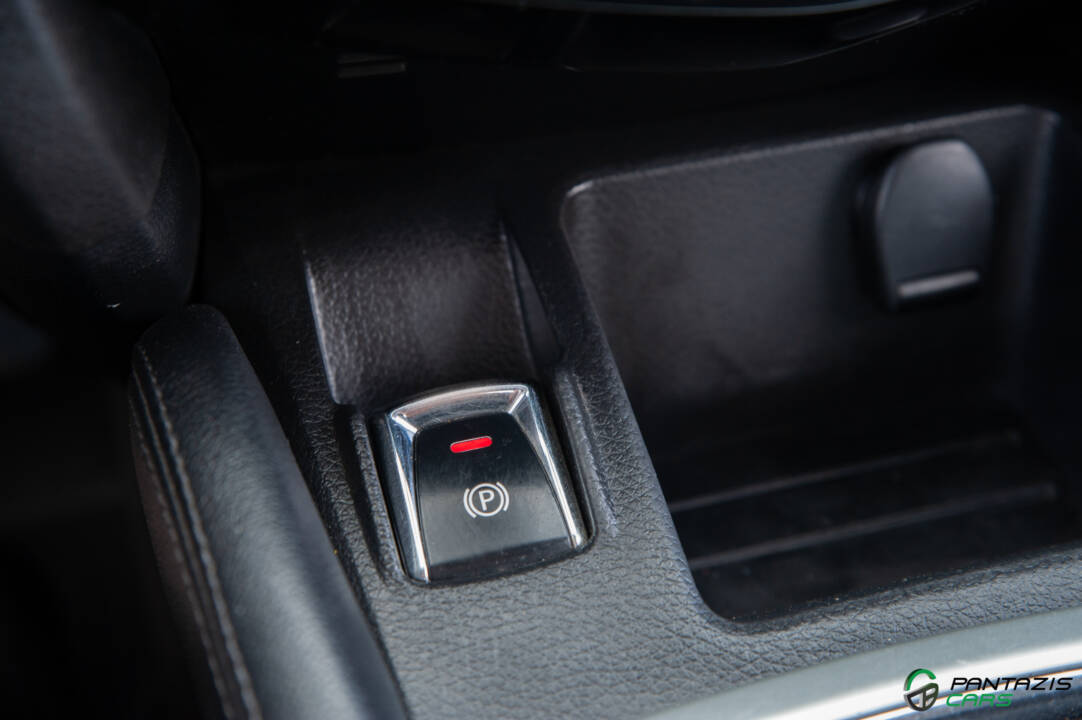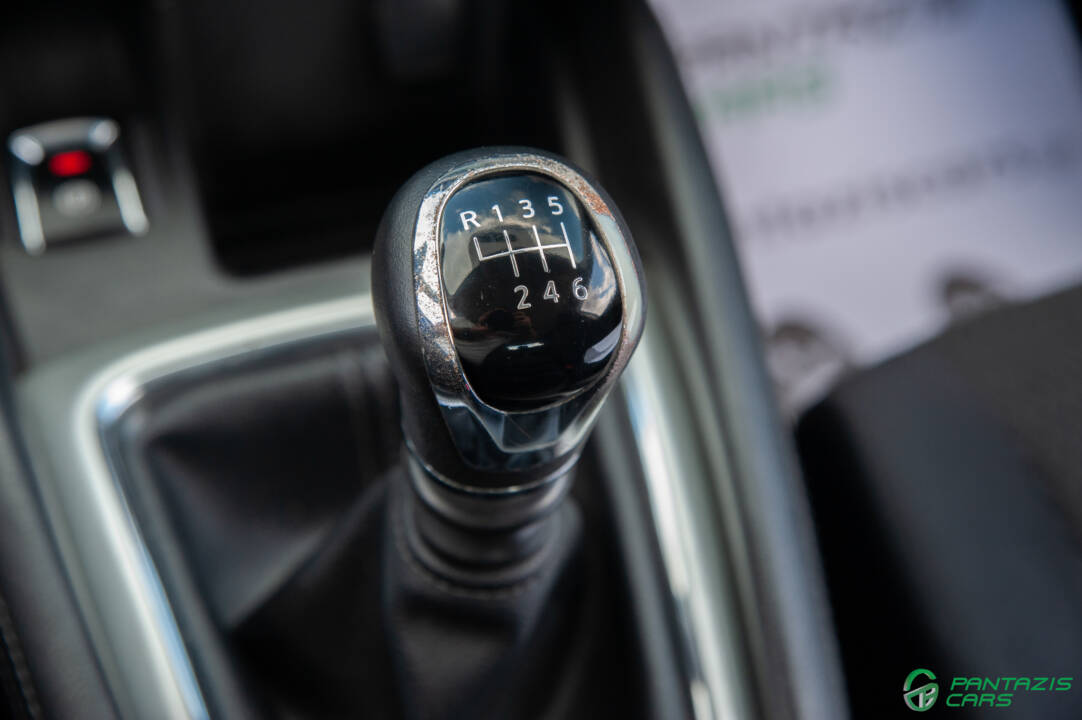 Nissan Qashqai 1.6DCI 130HP 4X4 FACELIFT GREEK
Nissan Qashqai 1.6DCI 130HP 4X4 FACELIFT GREEK
Mixed consumption: 4.9l/100km
Nissan Qashqai 1.6DCI 130HP 4X4 FACELIFT GREEK
PANTAZIS CARS PROVISIONS

Acceptable inspection at a workshop of your choice.
Car Test Drive.
Send to all Greece.
Possibility of exchange.

WRITTEN CERTIFICATES

Written warranty of indicated kilometers.
Written guarantee of a structurally undamaged car.
1 year written warranty for engine and chassis.

CUSTOMER SUPPORT

Own workshop vs showroom (special rates available for our customers)
Organic cleaning .
Service with the delivery of the car.
Free second annual oil service.

FINANCING

From 60% down payment up to 18 installments of promissory notes.
From 0% down payment up to 72 installments (Cooperation with the biggest banks).
Up to 6 interest-free installments using your credit card.
CAR FEATURES

Fuel tank 65 lt
Luggage compartment 430 / 1585 lt
Acceleration 0-100 km/h 10 sec
Torque 320nm/1750rpm
Top speed 190 km/h
Average consumption 4.9 lt/100 km

EASY ACCESS VIA ATTICA and NATIONAL ROAD

INTERNAL NUMBER : 230439

Specifications are provided without prejudice to any errors in equipment analysis or model description.
Fill in your information and we will contact you to solve any question you may have.